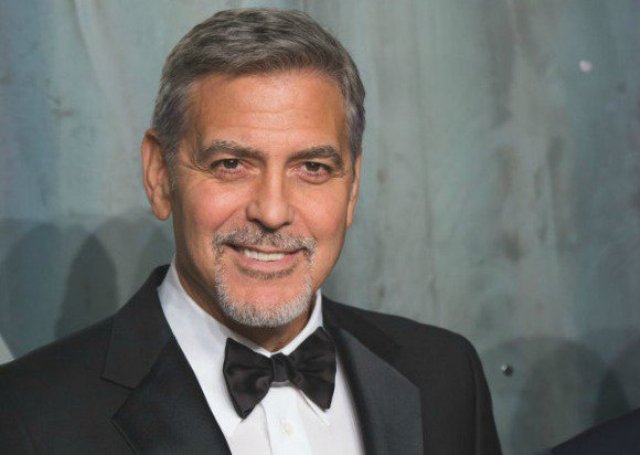 ROME – Hollywood actor George Clooney was involved in a road accident in Sardinia early on Tuesday, but was not badly hurt, Italian news agency Ansa reported.
The actor underwent a CAT scan at Olbia hospital that did not reveal any major injuries, just a minor trauma to one knee, Ansa quoted sources saying.
Clooney has already left the hospital, the sources added.
The actor, who has been on the island for about one month to shoot a new Sky series, Catch 22, was hit by a car outside his hotel, sources said.
The car driver stopped to give assistance and the emergency services then arrived to take him to hospital.
–BERNAMA