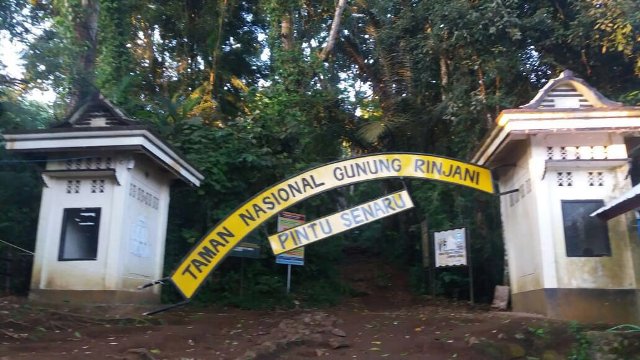 JAKARTA — The Malaysian Embassy here is making arrangements to bring home the remains of the Malaysian woman killed in the earthquake in Lombok, West Nusa Tenggara, Indonesia.
Malaysia's Deputy Ambassador to Indonesia, Zamshari Shaharan said the body of Siti Nur Ismawida Ismail, 30, which is now at the Selong Hospital, East Lombok, will be transferred to the General Hospital, West Nusa Tenggara province in Bandar Mataram, before being flown home.
He said Malaysian embassy officials would arrive in Lombok tomorrow to assist in the process and also to help other Malaysians stranded by the earthquake.
"The embassy has been in contact with airlines to help Malaysians who are safe, return home. Embassy officials are expected to arrive in Lombok tomorrow (July 30) to coordinate and to duly assist the Malaysians," he said.
He said as of 4 pm, two groups of Malaysian tourists (groups climbing Mount Rinjani in East Lombok Timur) had been given appropriate assistance by the Indonesian authorities.
"The first group of 19 people in Senaru, North Lombok have been taken to Senggigi in West Lombok. All of them are reported to be safe.
"(Whereas) The second group (group of victims among whom one was killed) comprising 17 people is still in Sembalun, East Lombok. Six of them (two have been seriously injured and four with minor injuries) are being treated at Selong Hospital, East Lombok," he said.
He said the embassy was also informed that there were still Malaysians in Lombok but were unable to be contacted at this point of time.
"Malaysians who are in Lombok and need consular assistance are requested to contact the Embassy via email mwjakarta@kln.gov.my/ jkonsular@gmail.com or phone number +62215224947 and +6281380813036 (whatsapp)," he said.
— BERNAMA