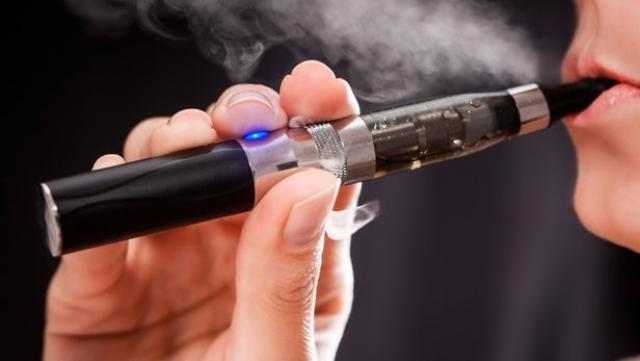 KUALA LUMPUR – Electronic cigarettes (vape) and shisha containing nicotine will be included under the no smoking regulation in all food premises that will be enforced next year, Health Minister Datuk Seri Dr Dzulkefly Ahmad said.
According to him, the smoking ban under Regulation 11 of the Control of Tobacco Products (PPKHT) 2004 involved cigarettes and all tobacco products with nicotine including shisha and vape.
"The rule is clear, those with nicotine contents are subject (to the prohibition), in other words when we do our enforcement we will see whether vape or shisha has nicotine or not.
"If we find no nicotine it will not be included in the ban," he told Bernama after attending the Bernama News Channel (BNC) 'Ruang Bicara' Programme at Wisma Bernama, here tonight.
Starting from Jan 1, 2019, the smoking ban regulation would be enforced at all closed and air-conditioned restaurants and open concept restaurants and stalls.
— BERNAMA