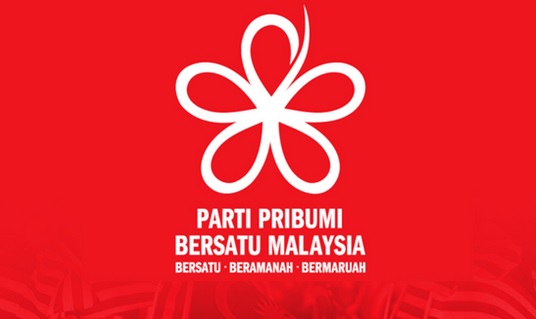 ALOR SETAR — Guar Chempedak assemblyman Datuk Dr Ku Abdul Rahman Ku Ismail who previously announced he was leaving UMNO to become an Independent representative, has joined Parti Pribumi Bersatu Malaysia (Bersatu).
According to the 62-year-old former senior EXCO member, after submitting the application form to join the party last Monday, it was approved and he was given a membership number on the next day.
He said he decided to join Bersatu because he felt that the newly formed party has its own strength and a clear direction under the leadership of its chairman, Prime Minister Tun Dr Mahathir Mohamad at the central level and its deputy president Datuk Seri Muhkriz Tun Mahathir at the state level.
He denied that he had betrayed the people in his area or his former party UMNO as he was confident that Bersatu was capable of championing religious, racial and national agendas.
"If we do something evil, destroy the country's economy, take the country's money … that is betrayal … I'm not converting to another religion just changing to another party and fighting along the same path," he said when contacted by Bernama here today.
Ku Abdul Rahman explained that he was not offered any position to join Bersatu and he appealed to all parties to stop the polemic and to focus on developing the people and the state.
"At least with the decision that I have made the Kedah Pakatan Harapan (PH) government will be more stable with the current number of state seats," he said.
On Nov 12, Ku Abdul Rahman through the Kedah state assembly speaker, Datuk Ahmad Kasim, announced he was leaving UMNO to become an independent assemblyman, after 45 years with the party.
— BERNAMA