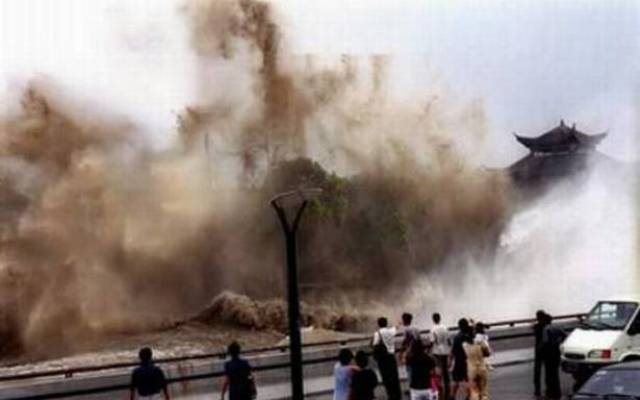 JAKARTA — The death toll due to the tsunami in Indonesia's Sunda Straits, which occurred without warning on Saturday night, has killed at least 222 people.
Based on Indonesian National Disaster Management Agency's (BNBP) statistics, 843 people were injured, while 28 others still missing.
According to BNBP Data Information and Public Relations head Sutopo Purwo Nugroho, the tsunami had heavily damaged 556 houses, nine hotels, 60 shop lots, as well as 350 ships and boats.
"Those killed are all Indonesians. No foreigners. The tsunami was detected at four locations in the regions of Pandeglang, Serang, Lampung Selatan and Tanggamus," he said in a statement here today.
Meanwhile, Indonesian Vice-President Jusuf Kalla was quoted by Antara news agency as saying that the tsunami was somewhat unusual as it was not triggered by an earthquake.
"It is somewhat unusual for a tsunami to occur without earthquake. So, there is a possibility that it is a result of the Anak Krakatau volcano erupting," Jusuf said.
The Indonesian Meteorology, Climatology and Geophysics Agency in a statement said that the tsunami which hit at 9.27 pm yesterday was believed to have been caused by undersea landslides that followed a volcanic eruption on Anak Krakatoa, since there were no significant seismic tremors to indicate a tsunami was coming.
However, the agency was still studying what actually caused the  tsunami.
— BERNAMA