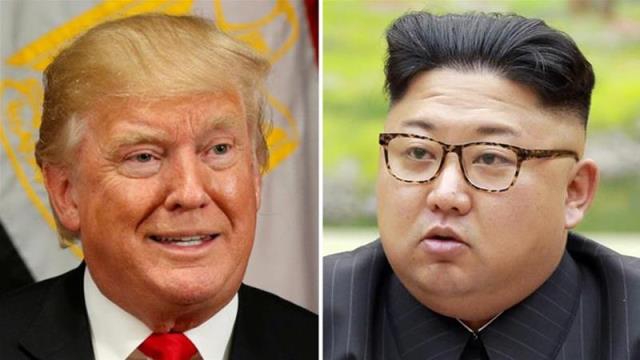 WASHINGTON — United States President Donald Trump said Wednesday that he received a "great letter" from North Korean leader Kim Jong Un and expects the two will have another meeting soon, Yonhap news agency reports.
"I just got a great letter from Kim Jong Un," Trump told reporters at the White House, according to the the news agency quoted AFP. "We'll probably have another meeting."
Kim said in his New Year's address Tuesday that he is ready for a second meeting with Trump at any time and is committed to "complete de-nuclearisation."
He also warned that the North may be compelled to "find a new way" if the US continues with sanctions and pressure.
The two leaders held their first summit in Singapore in June last year and agreed to "work toward" complete de-nuclearisation of the Korean Peninsula in exchange for security guarantees from the US.