LOS ANGELES — Music biopic 'Bohemian Rhapsody' and comedy drama 'Green Book' took home the top film prizes at the 76th Golden Globe Awards on Sunday night, winning Best Drama and Best Comedy, respectively.
The ceremony, held at the Beverly Hilton Hotel in the western United States (US) city of Los Angeles, officially kicked off Hollywood's 2019 awards season.
Run by the Hollywood Foreign Press Association, the 76th Golden Globe Awards honoured the best in film and American television of 2018, reported Xinhua news agency.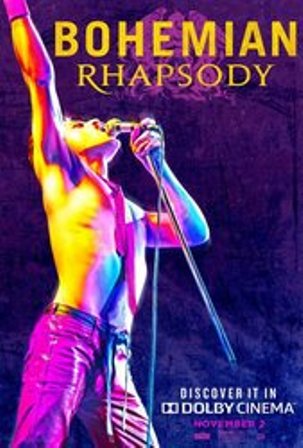 The Golden Globes are often avidly watched by Hollywood insiders as key indicators of who will be front-runners in the race for the upcoming Academy Awards, or the Oscars, scheduled for Feb 24 this year.
'Bohemian Rhapsody' won Best Motion Picture, Drama, the biggest film award of the night, and Rami Malek won Best Actor in a Drama for his performance as Freddie Mercury in the film.
Directed by Bryan Singer, the film is a foot-stomping celebration of the British rock band Queen, their music and their extraordinary lead singer Mercury, tracing the meteoric rise of the band through their iconic songs and revolutionary sound.
"Thank you to Freddie Mercury for giving me the joy of a lifetime," said Malek in his acceptance speech. "You beautiful man. This is for, and because of you, gorgeous!" he added.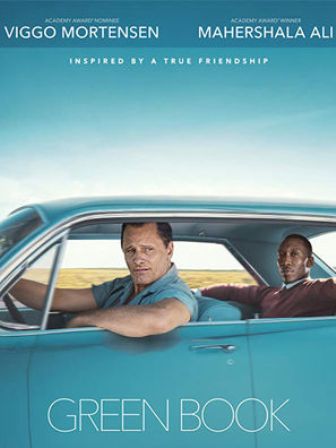 'Green Book' won three awards, including Best Supporting Actor for Mahershala Ali, Best Screenplay and Best Motion Picture — Musical or Comedy.
Directed by Peter Farrelly and set in the Deep South in the 1960s, the film follows a tour between African-American classical and jazz pianist Don Shirley and Tony Vallelonga, an Italian-American bouncer who served as Shirley's driver and bodyguard.
"That's unbelievable. I'm just so grateful," said Farrelly in his acceptance speech.
— BERNAMA