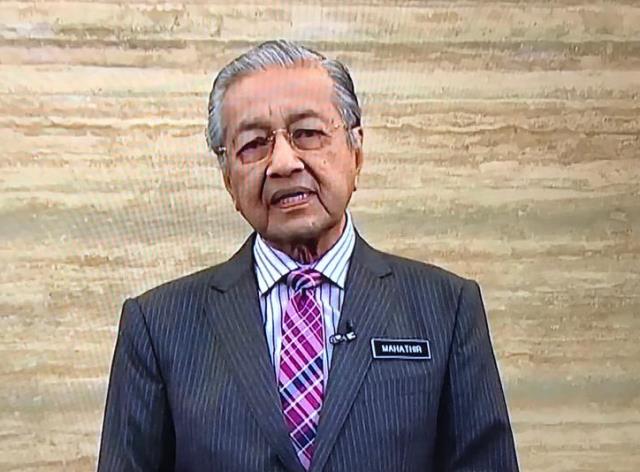 KUALA LUMPUR — Prime Minister Tun Dr Mahathir Mohamad said Pakatan Harapan (PH) is not keen to cooperate with the opposition in forming a new government as suggested by an UMNO leader.
"We are not interested to do that (forming a new government). We realise that we are a multi-racial country. Every government since independent until the present has cabinet members comprising all races,"said the PH chairman at the Parliament lobby today.
UMNO deputy president Datuk Seri Mohamad Hasan in a statement yesterday was reported to have invited Dr Mahathir to form a new government in collaboration with Barisan Nasional (BN), PAS, as well as parties from Sabah and Sarawak for the sake of the Malays and Islam.
Dr Mahathir, who is also chairman of Parti Pribumi Bersatu Malaysia (Bersatu), said the fact was that all races in Malaysia had rights in the country.
— BERNAMA