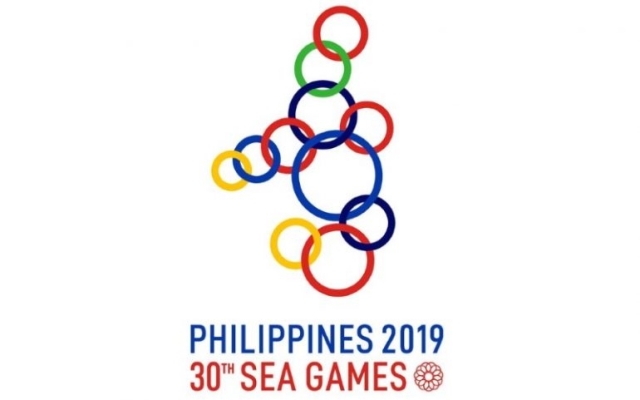 KUALA LUMPUR — Behind every success there is unseen sacrifice, and that is also usually the case with athletes who have to set aside leisure time such as festive celebrations in the midst of their preparations for the big stage.
Deepavali may be around the corner (Oct 27), but for some of the athletes who celebrate it, the festivities have to be put on hold and the hard work and training will go on as usual.
Such is the case for national karate exponent, A.Somanroy and national shuttler M.Thinaah who have to sacrifice happy times with family and friends as they embark on that final push in training for the upcoming SEA Games in the Philippines.
Speaking to Bernama, Somanroy, 21, said the two upcoming meets he was about to compete in –  WKF Junior, Cadet & U21 World Championship in Chile from Oct 23-27 were, for now, more important than the Deepavali celebrations.
"Deepavali or not, the focus is on training for the World Championship and win the gold to make the nation proud. There will be no Deepavali for me as I will be Chile. In any case, my target is the SEA Games gold as well so the Chile tournament is a chance to  gauge my performance. Deepavali is there for me every year but the SEA Games comes around only once in two years," he said.
The athlete from Negeri Sembilan is grateful for his family's support as well, saying that they understood why he had to sacrifice lots of his time as a national athlete.
Somanroy was the Under-21 gold medalist in the 84kg category 2019 South East Asia Karate Federation Championship in Bangkok.
Meanwhile, Thinaah also has to set aside his disappointment of foregoing the festivities this time as he is expected to leave for Macau on Deepavali eve to compete in the Macau Open from Oct 29 to Nov 3.
"Deepavali is about spending time with family, the house is always filled with relatives during this time and it is always made special with my grandmother's cooking. I will definitely miss the moments but this is my sacrifice for the nation," he said.
— BERNAMA