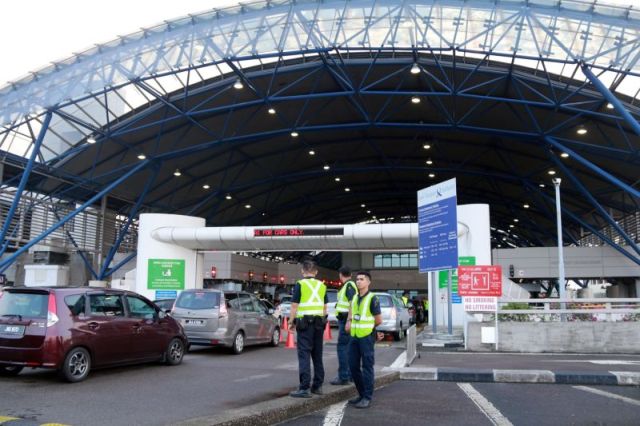 SINGAPORE — The heavy vehicle lane is still closed at the Tuas Checkpoint due to an accident involving a bus, which resulted in one death and 16 others to be injured,  early today.
The Singapore Immigration & Checkpoint Authority (ICA), in the latest update on its Facebook at 9 am,  said the arrival traffic remained heavy due to the morning peak period.
In its earlier update, the authority said the traffic accident had blocked the heavy vehicle lane, whereby buses and lorries were not able to enter the checkpoint at arrival.
"Buses and lorries are unable to enter the checkpoint at arrival, while departure traffic is affected due to buses and lorries being diverted back to Malaysia," it said.
However, it said traffic for arriving and departing cars and motorcycle at Tuas Checkpoint had resumed normalcy around 7 am.
Meanwhile, the Straits Times reported that the Singapore Civil Defence Force (SCDF) responded to a call for assistance at 4.25 am  to the accident site where a bus had crashed into the railings.
"A body was found and there were 16 other casualties conveyed to Ng Teng Fong General Hospital and National University Hospital," SCDF was quoted as saying.
Photos shared on a social media showed that it involved a factory bus.
— BERNAMA