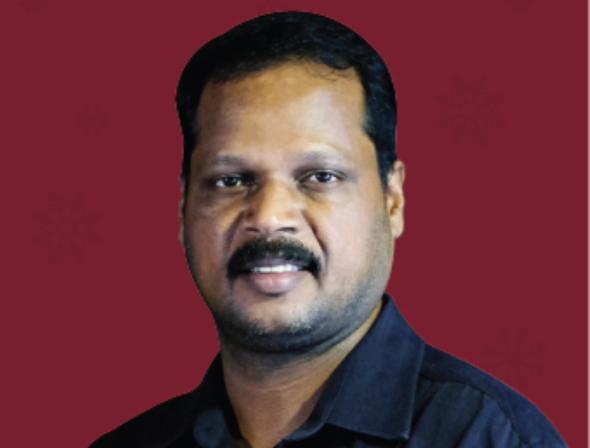 KUALA LUMPUR –PKR deputy presidential candidate Mohd Rafizi Ramli has defended the action of Sungai Siput MP, S. Kesavan (pic) in giving a cheque to a member in the parliamentary constituency.
Mohd Rafizi, who is also Pandan division head said the cheque was from the service centre and was not meant to buy votes.
"In this case, it was a pure set up. The cheque was from the service centre. If you want to buy votes, you won't be using a service centre cheque," he told reporters after casting his vote in the PKR election at the Pandan division on Saturday.
On Friday, the media reported that a PKR member lodged a police report claiming that S. Kesavan who is contesting for a vice-president's post, had offered a bribe by giving some money in an attempt to buy votes.
Meanwhile, Mohd Rafizi said allegations of corruption or money politics associated with candidates in his camp would only have adverse effects on the accusers or his challenger.
"We choose not to respond, but the party members know better, they understand who is the one with position and has more money. The case in Perak (Kesavan) is testimony that the same person is involved. I am a unemployed, I do not have the capacity to offer money, posts or anything," he said.
Meanwhile, Mohd Rafizi said PKR must reinforce the election rules to stop the influence of money in politics which was becoming rampant within the party.
He said the party election rules were very vague and the forms of bribery could not be ascertained.
"The rules must be clear for example does treating members to meals at a hotel tantamount to money politics?" he asked.
— BERNAMA