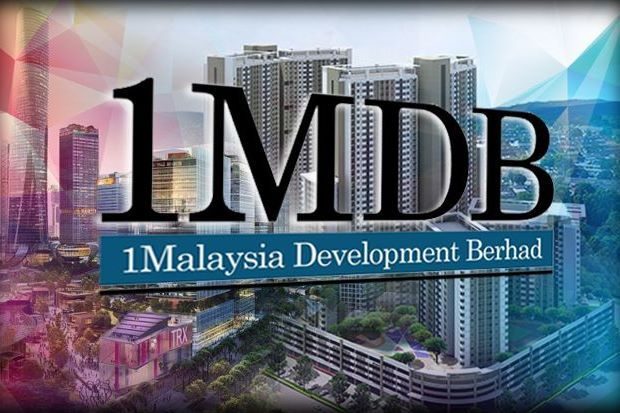 KUALA LUMPUR — The Royal Malaysia Police (PDRM) expect investigation into the 1MDB case to be completed by March this year, said Inspector-General of Police Tan Sri Mohamad Fuzi Harun.
He said the investigation was still ongoing and involved several individuals whether within or outside the country.
"If I am not mistaken, it will be in March (completion of investigation). We are speeding up the investigation, the investigation is ongoing..we too want to complete the investigation as soon as possible. Our investigation is comprehensive….this is (an) ongoing thing..this is internal matter which is proceeding actively,"he told reporters after launching an anti-crime patrolling programme at the Berjaya Times Square, here yesterday.
He said there was no issue that the police deliberately delayed investigation on the 1MDB case.
Commenting on the actual number of individuals who had been and would be called up to assist in the investigation on the 1MDB case, Mohamad Fuzi said those who were called up were to complete the investigation.
"I don't have to give details on how many people would be called up, because our investigation has yet to be completed for submission to the Deputy Public Prosecutor (DPP),"he said.
Meanwhile, commenting on the anti-crime patrolling programme, he said it would involve police trainees from the Police Training Centre (PULAPOL) to assist the Kuala Lumpur Contingent and Selangor Contingent.
— BERNAMA