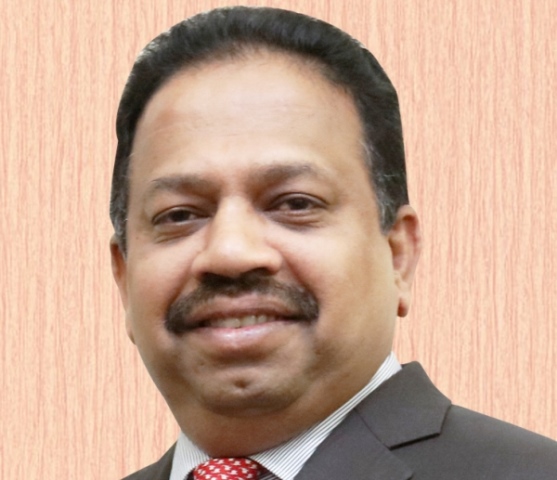 Kuala Lumpur – MIC Vice President Tan Sri S.A.Vigneswaran is set to announce today his candidature for the election of MIC President scheduled to take place soon.
Vignesawaran has called for a press conference today (Saturday 19 May 2018) at the MIC Headquarters at 12.00 pm where he is expected to announce his intention to contest for the post in the presence of hundreds of his supporters.
On Wednesday MIC President Datuk Seri Dr S.Subramaniam announced he will not seek re-election as President of MIC.
The election for MIC President is expected to be a 3 cornered contest. Earlier, it was expected that the member of Parliament for Tapah Datuk Seri M.Saravanan would also join the fray but sources close to him have confirmed that he would only contest for the post of Deputy President.
Sources close to Saravanan have also confirmed that he would support Vigneswaran to be elected as President while Vigneswaran, in return, is expected to support Saravanan's candidature for Deputy President.
The other candidates said to be contemplating to contest for the post are incumbent Deputy President Datuk Seri S.K.Devamany and former Vice President Datuk S.Sothinathan.