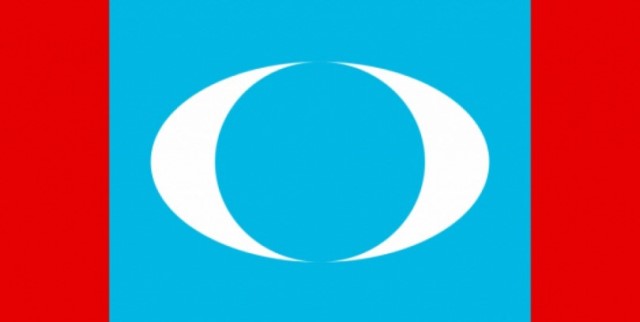 GEORGE TOWN, — The Parti Keadilan Rakyat (PKR) election this time will witness for the first time online voting via e-voting to smoothen and accelerate the voting process involving more than 800,000 party members nationwide.
PKR secretary-general Datuk Saifuddin Nasution Ismail said the e-voting system had been developed and currently it was undergoing tests to identify any problem that might arise so that it could be rectified before the election in August to September.
"In the previous two party elections, we used paper for the voting process, this time there is no more paper but we go online immediately. The party members only need to be present at the voting centres and present their identity cards to confirm their memberships before proceeding to the gadgets we provide to vote by clicking on the candidates they choose, "he told reporters after visiting Pasar Bayan Baru, near here today.
He said the election also did not require the calculation process as previously, as every party member voted through e-voting, it would continue to be counted in the system and the full decision would be announced by the PKR election committee after the voting process was completed.
Saifuddin, who is also Domestic Trade and Consumer Affairs Minister, said PKR planned to carry out the polling process according to zones and close preparation was being made so that it would run smoothly as PKR was the only party to grant every member the right to choose the leaders in the party.
"PKR received over 300,000 new members from May 9 to June 26, and now we have more than 800,000 members, all of whom will vote at this election. I hope they will show good discipline during the election because we are now a government party, "he said.
Meanwhile, Saifuddin denied the imposing of tens of thousands of ringgit in fees on candidates who wanted to contest in the election this time as viralled on the social media.
He said indeed there was a proposal to impose fees on contesting candidates and it was agreed to by the PKR leadership because the money would be used to finance and cover the cost of PKR election this time.
"What were viralled were not the amounts that PKR has fixed, it was proposed and is still at the discussion stage and I give my assurance the fees to be imposed will be reasonable, especially for the candidates at the branch level, and we will issue a circular (fees charged) soon," he said.
Recently, it was spread on social media about the PKR election rules which stipulated that members who wanted to contest must pay certain amounts in fees.
It is understood that the candidate for the post of President should pay RM25,000, Deputy President (RM20,000), Vice President (RM10,000) and Central Leadership Council Member (RM5,000) while at the wings level, Head (RM10,000), Deputy Head (RM7,000), Vice Head (RM5,000) and Leadership Council Member (RM3,000) and at branch level are charged between RM500 to RM200.
— BERNAMA