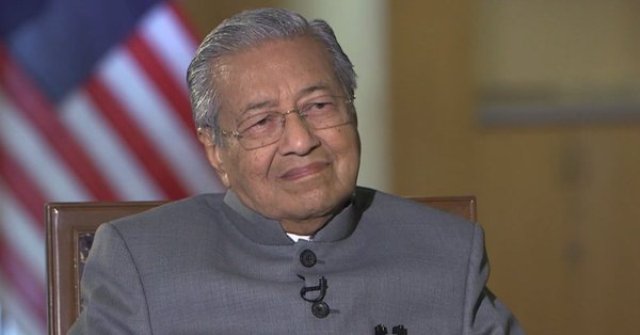 KUALA LUMPUR – Prime Minister Tun Dr Mahathir Mohamad said he is now working around the clock and would "work 36 hours a day" if it is possible.
"I'm already stretching my time for as long as possible. I'm working 24 hours a day, if you can find me more time in one day, 36 hours perhaps, I will also work for 36 hours," he told reporters at the Parliament lobby here today.
The prime minister was commenting on claims of low attendance of cabinet ministers and their deputies at Dewan Rakyat sittings, and if he planned to put in place key performance indicators (KPI) for them.
Dr Mahathir said they should attend the sittings as often as possible. However, he noted that they also had other duties to perform.
Queried whether he was satisfied with the current Dewan Rakyat attendance rate on the government side, the prime minister said: "I'm never satisfied with anything but I think they should improve and they should have proper excuses for not attending."
Last Wednesday, opposition Members of Parliament criticised the absence of many ministers and their deputies from the Dewan Rakyat afternoon session, which was due to the Cabinet holding its weekly meeting in Putrajaya.
The government then moved the weekly meeting to Friday when the Dewan Rakyat is in session.
— BERNAMA