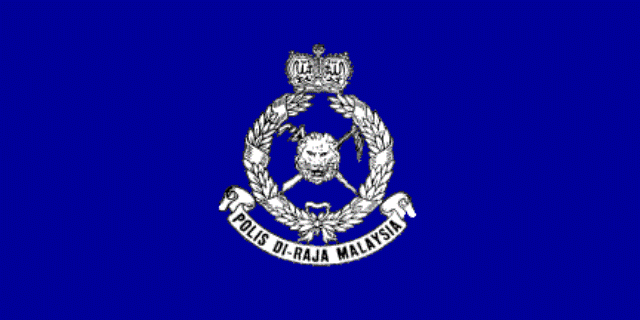 ALOR SETAR – The police shot dead four Vietnamese men believed to be members of the 'Tebuk' Gang in a shootout early today on the Butterworth-Kulim Expressway.
The men, in their 20s and 30s, travelling in a car had opened fire at the policemen at Km19.2 of the highway near the Lunas Toll Plaza at 4.40 am, said Kedah CID chief SAC Mior Farid Al Athrash Wahid.
They died on the spot, he said, adding that none of the policemen was injured.
The police recovered a pistol and two machetes from the car, he said to Bernama.
Mior Farid Al Athrash said several policemen in a car on patrol at Batu 7-½ Padang Serai spotted a car with four men which raised their suspicion.
"The patrol car began to tail the car which then sped off. When the policemen identified themselves, the men stopped the car at the spot on the highway and one of them opened fire at the police," he said.
The 'Tebuk' Gang has been so named because it usually breaks into warehouses and supermarkets and breaks open safes to steal the money.
In early July, the police said that the gang, active in the south of the peninsula, had started operating in Kedah and had gotten away with about RM100,000 which was sent to Vietnam.
Four members of the gang were prosecuted in Jitra recently.
— BERNAMA