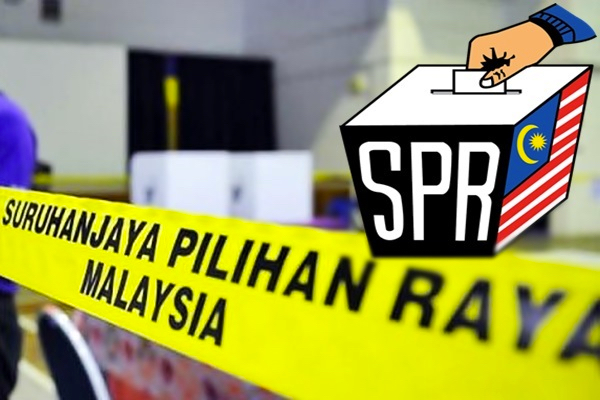 Putrajaya, Sept 20: The Election Commission (EC) has set Oct 13 for polling in the Port Dickson parliamentary by-election.
The nomination is on Sept 29 and early voting on Oct 9, EC deputy chairman Tan Sri Othman Mahmood said today.
The campaign period for the by-election is 14 days, he said at a press conference after the EC held a special meeting to determine the dates at its headquarters here.
Othman said it would cost the EC RM3.6 million to conduct the by-election, and added that the parliamentary constituency was large with five state constituencies within it.
He said the EC anticipated that 70 per cent of the 75,700 voters in the constituency would turn up to cast their ballots.
–BERNAMA