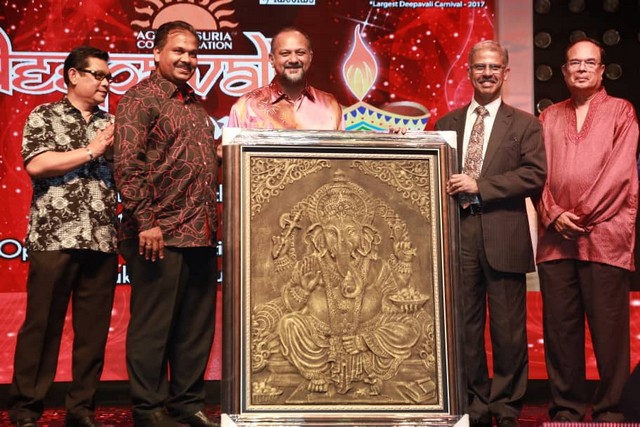 KUALA LUMPUR – Communications and Multimedia Minister Gobind Singh Deo has touted Malaysia's Deepavali Carnival as an excellent conduit for both Indian and Malaysian businesses to foster a healthy and vibrant relationship.
He said the event was one of the largest and most colourful Indian shopping carnivals in the world outside of India, consisting of more than 420 booths and drawing on average 400,000 visitors every time it was held.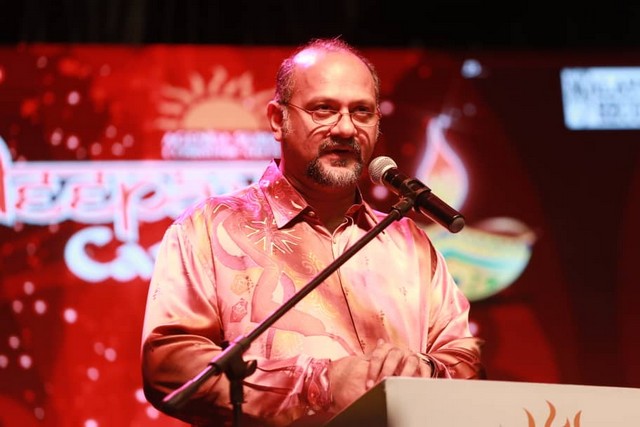 "We hope more Indian merchants and businesses take this opportunity to market their wares at Southeast Asia's largest Indian shopping festival. We're happy to note too that Deepavali Carnival is playing a major role in assisting our tourism sector by contributing to the national target of 700,000 visitors from India," he said when opening Deepavali Carnival 2018 yesterday night. It runs until Nov 5 in the vicinity of the National Stadium, Bukit Jalil.
Gobind Singh also expressed hope that the event would grow bigger every year, thus creating a thriving environment for business and trade to grow between Malaysia and India.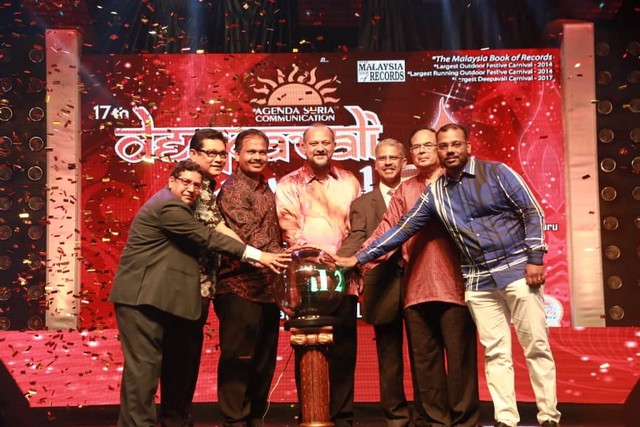 In line with the evolution towards the digital economy, the minister encouraged more Malaysian businesses to explore and take advantage of the various online platforms available in marketing and selling their products and services.
Citing Bollywood fashion market as an example, Gobind Singh said it was one of  the most lucrative markets which Malaysian companies had yet to fully explore.
"Malaysian businesses should aim to be a hub for India's products and services in Southeast Asia, targeting a combined population of 600 million," he said.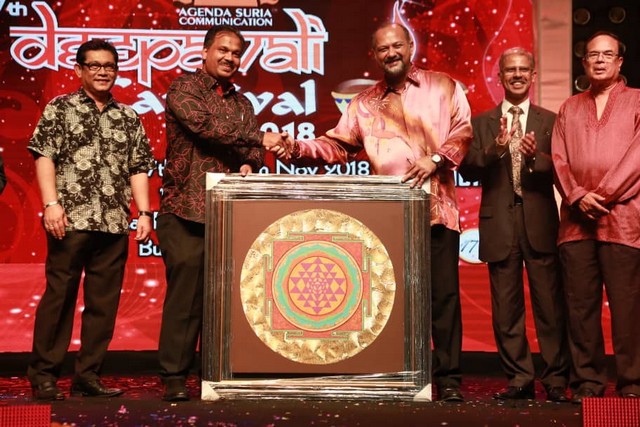 The minister also pointed out that Malaysia was emerging as a major potential investor in India, with Malaysian foreign direct investment primarily focused on roads and highways, telecommunications, oil and gas, power plants, tourism and human resources.
In the first six months of 2018, Malaysia-India bilateral trade hit US$7.7 billion, marking a 34 per cent growth over the corresponding period in 2017.
Bilateral trade between the two nations touched the US$14.3 billion mark in 2017.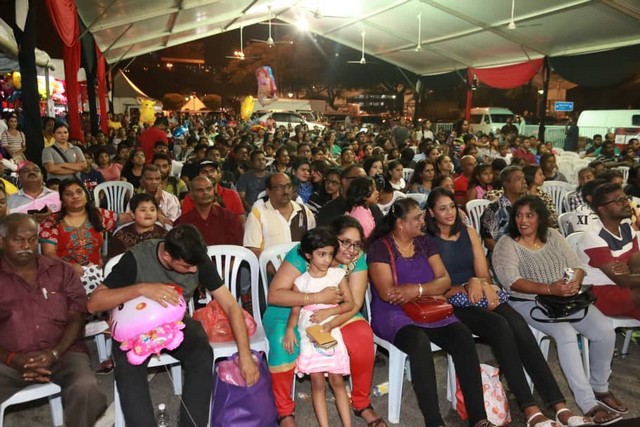 — BERNAMA
(Photo Credit: Gobind Singh Deo Twitter page)