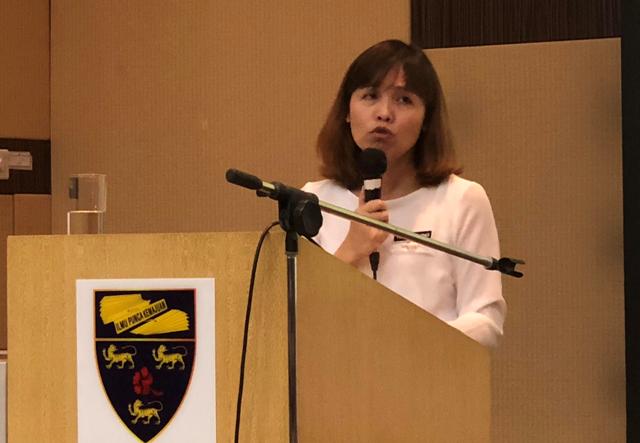 PUTRAJAYA — More than 80 percent of primary school teachers are ready to implement the Classroom-Based Assessment (PBD), says Deputy Education Minister Teo Nie Ching.
She said a study on the needs for the implementation of formal examinations for level 1 students (Year One, Two and Three) from Aug 13 to 21 showed that 88 percent of teachers understood and accepted the PBD.
Meanwhile, seven percent knew about PBD but were not exposed to it while five percent did not know about its implementation, she told a PBD briefing session at her ministry here today.
"Therefore, the ministry is holding sessions to engage with principals, teachers, parents and the public to explain the formative aspects of PBD, which encourages students to think and to be curious, critical and creative.
"We want the interested parties to understand that PBD, which has been implemented since 2011, is a continuous assessment of teaching and learning sessions to gather information on the children's development, progress, competence and achievement," he said.
According to Teo, the PBD was being implemented not to make comparisons between students, but to give priority to the progress of each student by assessing all subjects through learning activities.
"This is not a new thing, even Singapore, South Korea and Japan have abolished examinations and replaced them with the more fun learning of culture for character development," she said.
Teo admitted that a handful of principals were still against the implementation of the PBD, describing their action as wasting the skill and progress of students who might be more innovative and creative in other fields.
"We will meet and explain to all parties in stages so that they understand and support the implementation of PBD. Text books will still be used but we will give them the leeway to teach creatively and innovatively," she said.
Teo said the PBD would not burden any teacher as they could choose the number of students to undergo assessment for every subject.
— BERNAMA