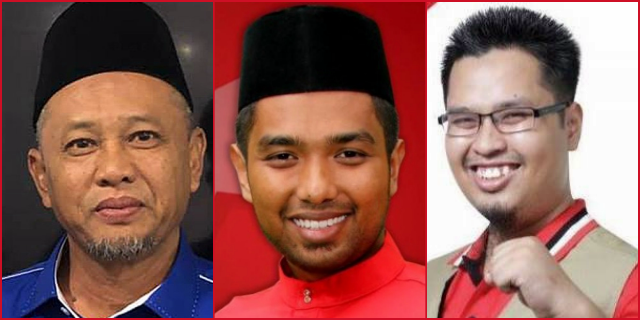 SEMENYIH –  The nomination process for the Semenyih state by-election will commence at 9am tomorrow. It will take place at Dewan Seri Cempaka Kajang Municipal Council, Saujana Impian, Kajang.
The Election Commission said that 13 sets of nomination forms had been sold so far and they included three to Pakatan Harapan (PH), five to Barisan Nasional (BN) and one to the Socialist Party of Malaysia (PSM). It also sold four nomination forms to Independent candidates.
PH, will defend the Semenyih seat with engineer Muhammad Aiman ​​Zainali, 30, as its candidate, while the BN is fielding local leader Zakaria Hanafi, 58.
PSM has named Nik Aziz Afiq Abdul as its candidate while The Malaysian Community Policing Association (COPs) president, Kuan Chee Heng, also known as 'Uncle Kentang', has also stated his willingness to contest.
Kajang Municipal Council president Datuk Mohd Sayuthi Bakar will be the returning officer at the by-election, to be held on March 2.
The Semenyih state seat fell vacant following the death of its incumbent, Bakhtiar Mohd Nor, from Parti Pribumi Bersatu Malaysia (Bersatu) on Jan 11, following a heart attack.
In the 14th General Election last May, the late Bakhtiar garnered 23,428 votes to defeat three other candidates –  Datuk Johan Abd Aziz (Barisan Nasional), Mad Shahmidur Mat Kosim (PAS) and S. Arutchelvan (PSM).  Bakthiar won the seat with a 8,964-vote majority.
— BERNAMA