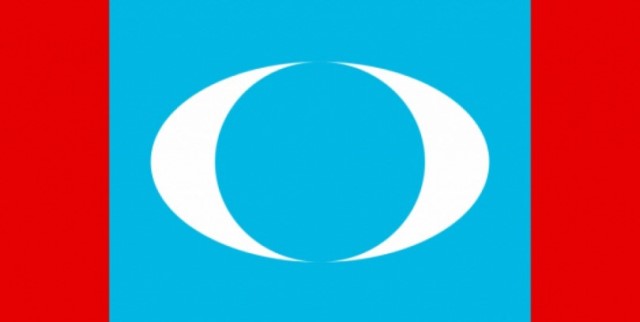 KUALA LUMPUR —  The Parti Keadilan Rakyat (PKR) Central Leadership Council (CLC) meeting stressed that the party supports the Pakatan Harapan (PH) government under the leadership of Prime Minister Tun Dr Mahathir Mohamad.
In fact, CLC, in a statement today, said that the stand of the party in the matter had not changed.
In commenting on the case, the CLC also affirmed that unity and consensus must be maintained in addition to strongly rejecting all accusations which tried to put the leaderships at loggerheads and weaken close co-operation in the PH coalition.
"PKR adheres to the agreement reached and announced on Jan 7, 2018, where Dr Mahathir is appointed as Prime Minister, Datuk Seri Dr Wan Azizah Wan Ismail becomes the Deputy Prime Minister while Datuk Seri Anwar Ibrahim will take over as the eighth Prime Minister after two years, "according to the statement.
The statement also stated that the present focus was that the party strengths must be channeled towards supporting the PH government's effort to strengthen the economy and overcome people's problems including the issue of costs of living.
The CLC said this when commenting on the statement of PAS Youth chief Muhammad Khalil Abdul Hadi on February 19 who claimed that there were certain quarters in the coalition who were against Dr Mahathir.
— BERNAMA