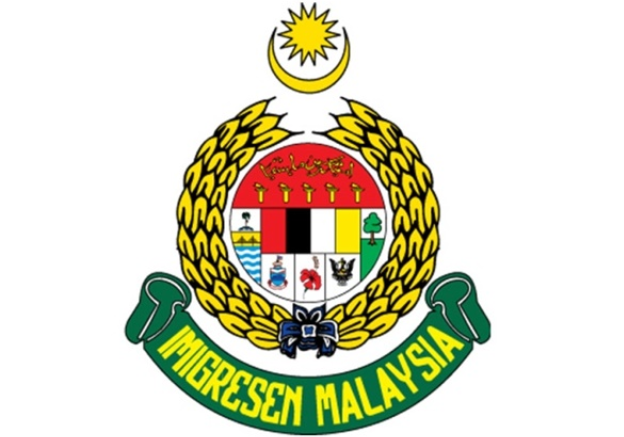 GEORGE TOWN — The activity of a company in hiring illegals and hiding them was uncovered in a raid by the Penang Immigration Department (JIM) on a firm handling solid wastes in Batu Maung, near here yesterday.
In an inspection at 10 am, at a kongsi house occupied by 22 Bangladeshis, 10 were found to be holding documents with expired dates.
Penang Immigration director Muhamad Husni Mahmud said that preliminary investigation found that the 21 men used to be involved in a programe to rehire foreign workers but they did not meet the conditions and were not qualified for the programme.
''The employer should have sent them back last year but did not do so but continue to hire them to work in Malaysia,'' he said here today.
Muhamad Husni said that JIM would investigate the company and the owners of the premises who hired and housed them at the kongsi house so that legal action could be taken against them.
He said that all the foreign nationals detained were 28 to 40 years old and they were sent to the Juru Immigration Depot for further investigation and action.
— BERNAMA