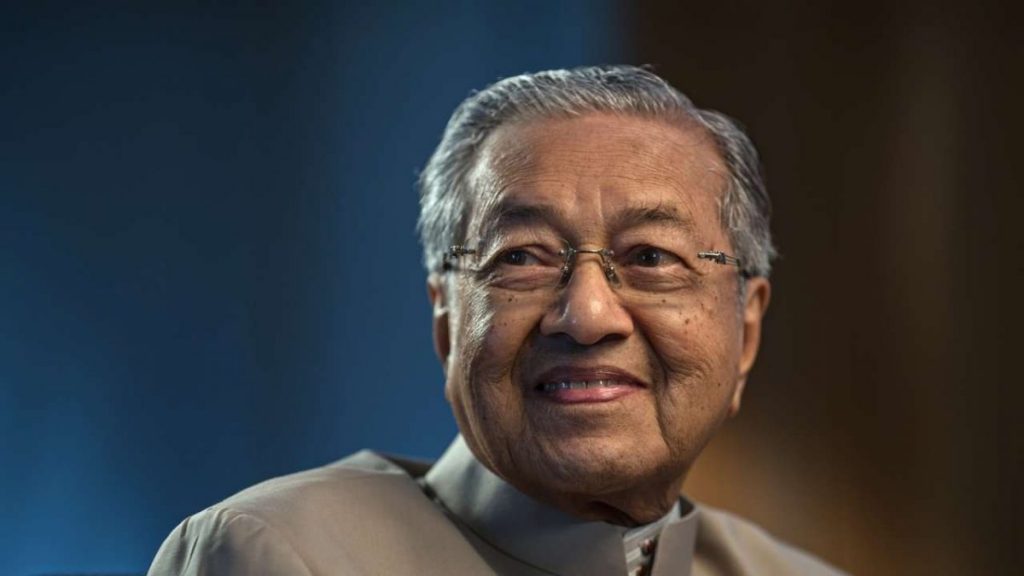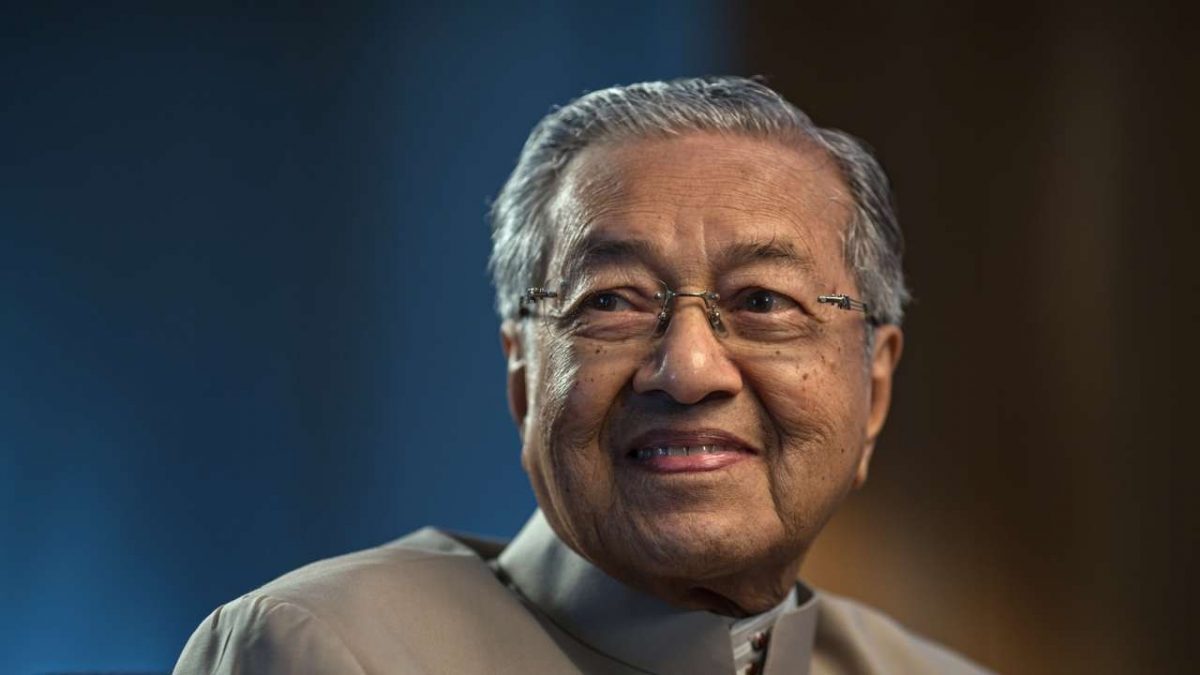 FUKUOKA: Malaysian Prime Minister Tun Dr Mahathir Mohamad will be in Fukuoka Wednesday on a rescheduled working visit following a typhoon warning to deliver his two key annual talks on leadership.
Dr Mahathir, who was originally scheduled to be in Fukuoka on Tuesday but had to postpone his arrival to the next day following the typhoon warning, will deliver a lecture at a summer school, the Japan Future Leaders School (JFLS), on Wednesday and at the Kyushu-Asia Institute of Leadership (KAIL) on Thursday.
Malaysia's Ambassador to Japan Datuk Kennedy Jawan said Dr Mahathir has been the main speaker at the summer school and KAIL annually, and this year marks his 16th appearance at the JFLS and 15th at the KAIL.
Dr Mahathir is scheduled to deliver a lecture on How Science and Technology will Contribute to World Peace at the JFLS and on New Dilemma in Rapidly Growing Asia at the KAIL.
"They always want to hear his (Dr Mahathir's) approach to science and other fields. They know he has a lot of ideas," Kennedy Tuesday told Malaysian journalists covering Dr Mahathir's working visit to Fukuoka.
Over 2,000 high school students are attending this year's programme at the JFLS, including four from Malaysia, he said. The others are from Japan, South Korea, Vietnam, Mongolia, Thailand and China.
More than 100 professionals from Kyushu-based companies, including Kyushu Electric Power Company and Japan Railways Group, and businessmen from the Kyushu region will attend the talk at the KAIL, he said.
He said Dr Mahathir will take the opportunity to explain the investment climate in Malaysia and impress upon the audience that Malaysia is an investment-friendly country.
Kennedy said Hiroto Izumi, special advisor to the Prime Minister of Japan, will call on Dr Mahathir.
Dr Mahathir and Izumi, who also handles Malaysian matters, are expected to touch on the latest progress of Malaysia-Japan relations.
— BERNAMA