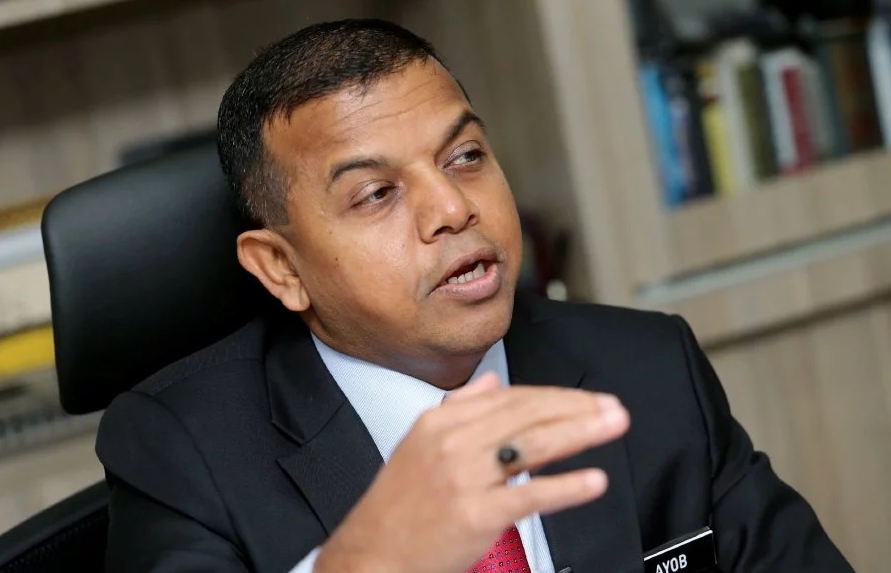 KUALA LUMPUR: The police have thwarted 25 planned terrorist attacks in the country since 2013, including several large-scale strikes on Christian, Hindu and Buddhist houses of worship and entertainment outlets in the Klang Valley.
Datuk Ayob Khan Mydin Pitchay, principal assistant director of the Counter Terrorism Division (E8) of the Special Branch in Bukit Aman, said they arrested 74 people for various offences linked to terrorism, including planning terrorist attacks and raising funds for the strikes.
One of the planned large-scale attacks was to have been carried out by the Daesh Wolf Pack at the Sri Maha Mariamman Temple in USJ, Subang Jaya, he told Bernama.
He said the police foiled the planned terrorist attacks based on police intelligence and information shared by various quarters.
"We were able to thwart these Daesh strike attempts since 2013 because we have sound laws," he said.
-BERNAMA