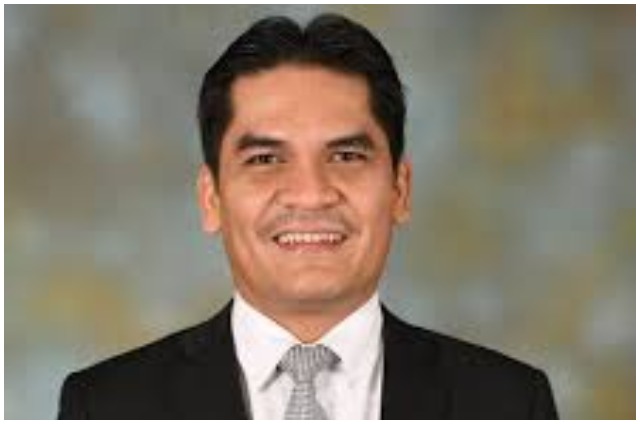 KUALA LUMPUR — Even without celebration at schools and the Kami Guru Malaysia song is not being sung following the COVID-19 pandemic, words of appreciation and gratitude have been streaming in for educators in conjunction with the Teachers' Day celebration today.
Senior Minister and Education Minister Dr Mohd Radzi Md Jidin (pic), in a video clip posted on the Ministry of Education official Twitter account, wishing all teachers a 'Happy Teachers' Day'.
"Do remember to study for knowledge and together we shape a great new generation, 'Happy Teachers' Day' to all teachers in Malaysia," he said.
Communications and Multimedia Minister Datuk Saifuddin Abdullah also wished all teachers 'Happy Teachers' Day' and shared his experience as a teacher before his involvement in politics in a thread on his official Twitter account.
Meanwhile, Youth and Sports Minister Datuk Seri Reezal Merican Naina Merican via his official Facebook account expressed his gratitude to all teachers nationwide for their sacrifices and contributions.
"Let us pray together for all teachers to be given strength to continue educating the children of our nation," he said.
Meanwhile, all staff at Ministry of Health (MOH) and its minister Datuk Seri Dr Adham Baba also wished all teachers 'Happy Teachers' Day' via the ministry's official Twitter account.
Dr Adham prayed that all teachers who have tirelessly educating the nation's younger generation continued to be blessed.
Federal Territories Minister Tan Sri Annuar Musa also expressed his appreciation to all teachers nationwide via his personal Twitter account.
"Happy Teachers Day to all educators, you are a special individual, spreading words of wisdom and expanding your knowledge… Thank you teacher!!" he said.
In the meantime, Chief Secretary to the Government Datuk Seri Mohd Zuki Ali described teachers just like a candle as it consumes itself to light the way for others.
He added that the services and sacrifices of the teachers to educate the people of the nation was invaluable and expressed his deepest appreciation to all teachers out there.
— BERNAMA