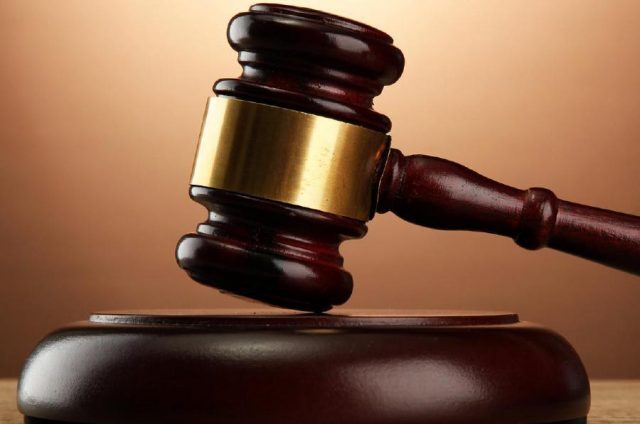 IPOH : The Sessions Court here today sentenced a civil servant to a total of 168 months jail and fined a total of RM70,000 after he pleaded guilty to making  claims using forged documents, involving RM75,438.70, in 2014 and 2015.
Judge S.Indra Nehru handed down the sentence on Roslan Al Sidek Sulaiman, 40, as assistant accountant (Grade W17) at the mechanical engineering branch of the Perak Works Department.
On all the charges, Roslan Al Sidek was charged with dishonestly using as genuine, false documents on delivery orders and invoices, purportedly from Musmar Enterprise, Aladin Emas Enterprise and Mizie Auto Enterprise, to make claims for purchase payments of  petrol, diesel and lubricant (pelincir) at the department between September 2014 and August 2015.
Indra Nehru sentenced him 12 months jail and RM5,000 fine, in default a month's jail, on each count, with the jail sentences to be served concurrently from today, meaning the man, who has three children, only has to serve 12 months' jail time and pay fine, totalling RM70,000, in default 14 months' jail).
Earlier, deputy public prosecutor  Azmi Yusuf, from the Malaysian Anti-Corruption Commission (MACC) asked the court to impose an appropriate sentence on Roslan Al Sidek as a lesson to other civil servnats.
In mitigation, Roslam Al Sidek, unrepresented, told the court that besides the three children, aged between 11 and 19, and wife, he was also supporting his parents, aged 69 and 73.
He was arrested on Jan 29 this year.
— BERNAMA