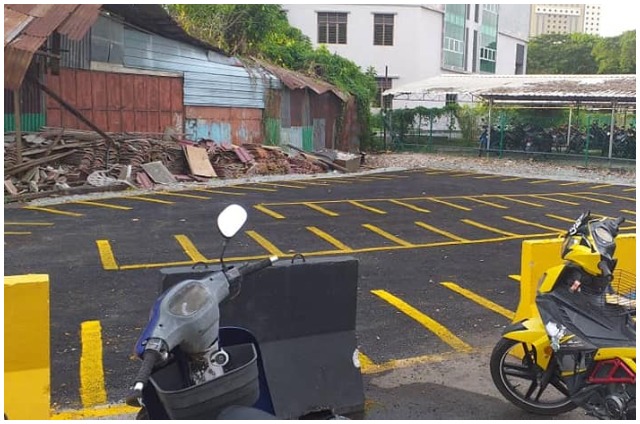 Alor Setar : The century-old infamous Madurai Veeran temple in Alor Setar which was demolished despite appeals from the Hindu community has been replaced with a motorcycle park.
"A century-old Hindu temple was demolished and a heritage tree was destroyed to make way for a miserable motorcycle park in Alor Setar" lamented Prof Dr P.Ramasamy.
"The place where Sri Madurai Veeran temple was located and destroyed recently by the Alor Setar City Council has been turned into a motorcycle park opposite the railway station. I thought that the temple was demolished to make way for the expansion of the road since it was said that it was located on a road reserve. I don't understand why a majestic tree, hundreds of years old, had to to be cut down too for a miserable motorcycle park" Ramasamy commented on his Facebook page.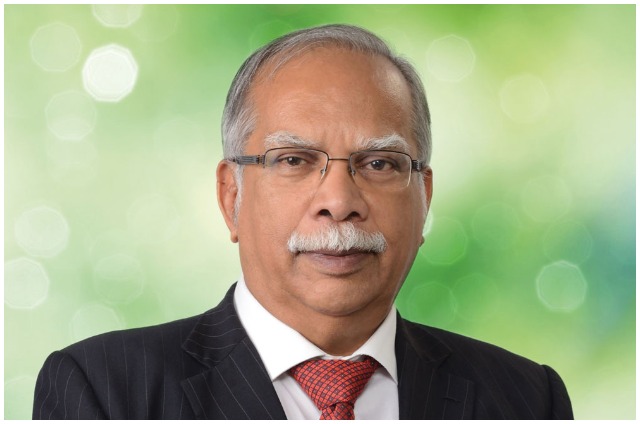 "Perhaps the Menteri Besar of Kedah who cannot even control the spread of the Coronavirus 19 epidemic in his state has something to say about both destruction of the temple and the tree making way for the pathetic motorcycle park. A century-old Hindu temple and a heritage tree were destroyed for a miserable and pathetic motorcycle park!" said Ramasamy who is Penang's Deputy Chief Minister II.
"Creating a motorcycle park on a road reserve itself is an illegal act of the Alor Setar City Council. So much for religious tolerance in the PAS-led state government in Kedah" Ramasamy further noted.