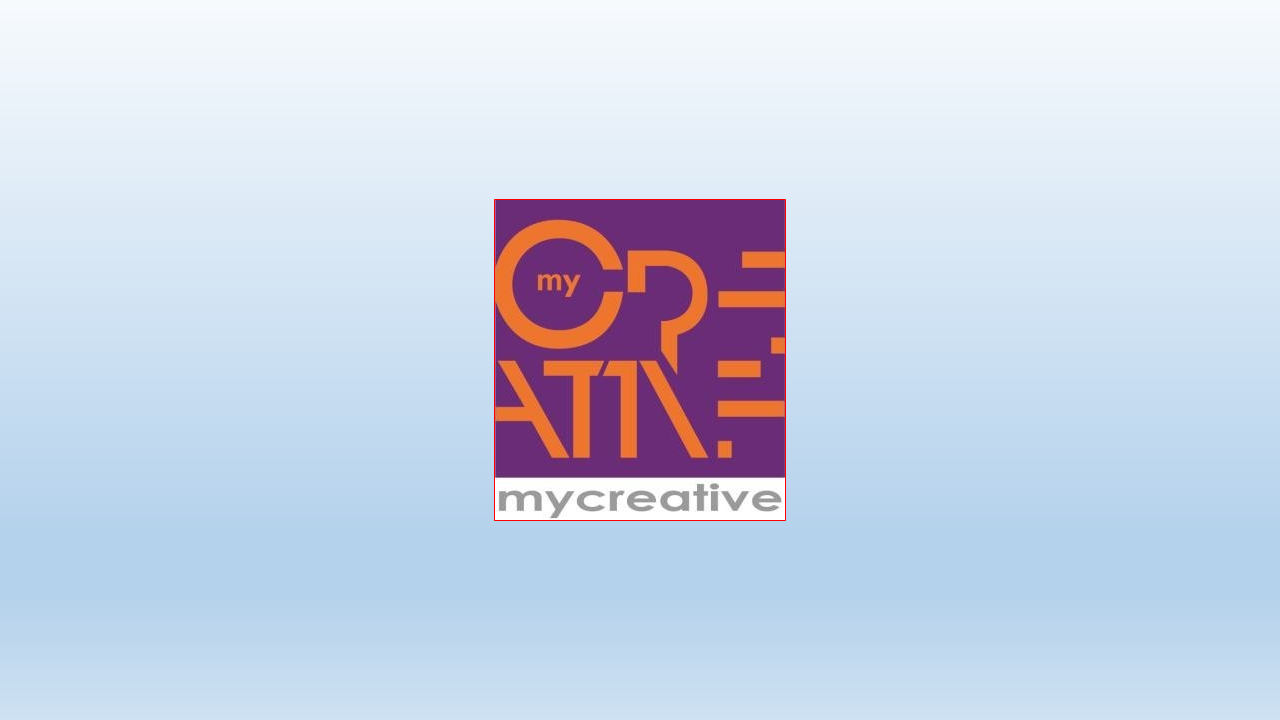 (More than 3000 creative industry practitioners are set to benefit from various PRISMA initiatives implemented by MyCreative Ventures).
KUALA LUMPUR : MyCreative Ventures Sdn. Bhd. (MyCreative) announces its programmes to continue revitalising the creative industries under The Malaysia Creative Industries Stimulus Package (PRISMA).
These programmes under PRISMA are expected to help support more than 3000 creative practitioners and create employment opportunities in spaces, arts organisations, production houses, bands and theatre groups that will be implemented through various programmes in the form of grants, loans, digital platform establishment and up-skilling initiatives.
Launched on 5 February, PRISMA is a set of several recovery initiatives introduced for the creative industry, including the arts & culture industries, under the Ministry of Communications & Multimedia.
It was designed to encourage the sustainability of the arts, culture, design and wider creative industries in adapting to the new normal and provide much needed assistance for creative industry practitioners & businesses that were affected by the COVID-19 pandemic.
Dato' Saifuddin Abdullah, Minister of Communications and Multimedia said, "Our creative industries make significant contributions to Malaysia's national identity and economy. The PRISMA fund channelled through MyCreative, CENDANA and RIUH will support creative industry players with the much-needed financial assistance as well as the resource, capacity building and upskilling needed to overcome the challenges of current times and to effectively address their survivability and livelihood to continue their work. 32 programmes are carved out to support Malaysian workers in namely film, music, digital creative content, visual arts, performances and crafts."
The programmes available under the PRISMA Plan for the Creative Industry includes:
Music Streaming Equipment Grant – will assist 100 musicians apply 'new norm' and digital elements in continuing their creative activities by providing access to quality and appropriate music production and online broadcasting tools. Funding is up to RM10,000 per person. Applications are now open until 2 April
RIUH Initiatives – RIUH Talks, RIUH at Home and RIUH Directory will provide assistance to more than 1500 creative practitioners and boost efforts to resume creative activities and businesses by bridging the gap between creative practitioners and the community with employment opportunities, platform development, network strengthening as well as knowledge sharing.
CENDANA Recovery Initiatives – will activate various programs and assistance specifically for the implementation of 13 arts and cultural programmes that will benefit the visual arts, performing arts, independent music and craft sectors via upskilling, developmental efforts, funding and the establishment of relevant platforms to showcase works.
According to Riza Saian, Chief Executive Officer of MyCreative, "We understand the difficult situation faced by the industry players who are severely affected by the COVID-19 pandemic that is plaguing the world at this time. Therefore, a continuous strategic plan is needed to ensure that the creative industry continue to endure. PRISMA will be able to provide relief and options to creative industry players in continuing their activities and ensuring their survival."
PRISMA is the follow up to the PENJANA Plan for the Creative Industries that was rolled out last year in the wake of the COVID-19 pandemic.
"For PRISMA, we are determined to reach out and raise awareness on the programmes available under PRISMA and we hope to encourage more applicants to come forward, seek help and benefit from these available initiatives," said Riza.
Applications are now open. Please visit http://www.mycreative.com.my/ for the full announcement, FAQs and contact information.
Additional information on the CENDANA Recovery Initiatives can be found on CENDANA's website, https://www.cendana.com.my/ and for RIUH Program Initiatives kindly visit http://www.riuh.com.my/ to see all available programmes.
Background
MyCreative Ventures Sdn Bhd (MyCreative) is a government investment arm set up to spur Malaysia's creative industry via strategic and innovative funding. MyCreative was incorporated in 2012 and is a wholly owned subsidiary of the Minister of Finance (Incorporated), reporting to the Ministry of Communications and Multimedia (KKMM) with the mission to achieve the following objectives.
Boost the attractiveness of Malaysia's creative industry measurable by job
Increase gross income from Malaysia's creative industry to significantly contribute to the country's Gross Domestic Product (GDP).
Elevate the status of Malaysia's creative industry via public awareness and social
MyCreative Group continues to support the creative industries with the introduction of its subsidiaries CENDANA and RIUH in 2017.
For more information, please contact:
Nisshanthan Dhanapalan
Account Manager
Strategic Public Relations Sdn Bhd
+60 19 2364 793 | nisshanthan.dhanapalan@sprg.com.my
Raja Azraff Bin Raja Azmi
Account Manager
Strategic Public Relations Sdn Bhd
+60 19 214 0724 | raja.azraff@sprg.com.my
Gina Subki
Corporate Communications
My Creative Ventures Sdn Bhd
+60 12 3177 7366 |
pr@mycreative.com.my