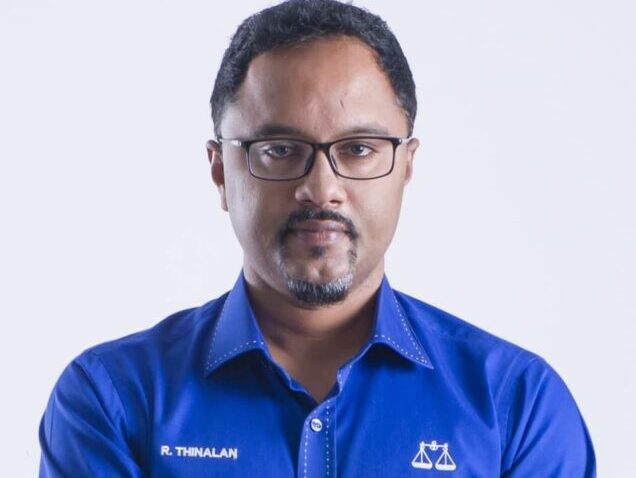 Kuala Lumpur : MIC Youth section has called on the authorities to investigate the death of A.Ganapathy who died under mysterious circumstances while he was held under police custody.
"So unfortunate, so worrying about Ganapathy's death. Ganapathy was severely beaten during police arrest. A. Ganapathy was also denied medical treatment for injuries sustained. After 12 days under police custody to help with the case related to his younger brother, A. Ganapathy was released and admitted at Selayang Hospital's ICU unit, where his leg with severe punch effect was cut off before he died on April 20, 2021. Will the Ministry of Interior (KDN) and the Royal Malaysian Police (PDRM) continue to be mute in this matter? Death case of suspects during and after under custody not only contaminates PDRM's image, but also raises questions about PDRM'S integrity. This is not the first case of such" – MIC Youth leader Thinalan T.Rajagopalu (pic) posted on his facebook page.
"MIC youth demand justice for the A family of Ganapathy and is ready to help with the efforts to stand up for the the truth in this case. Those involved in this persecution should be brought to justice" Thinalan further said.