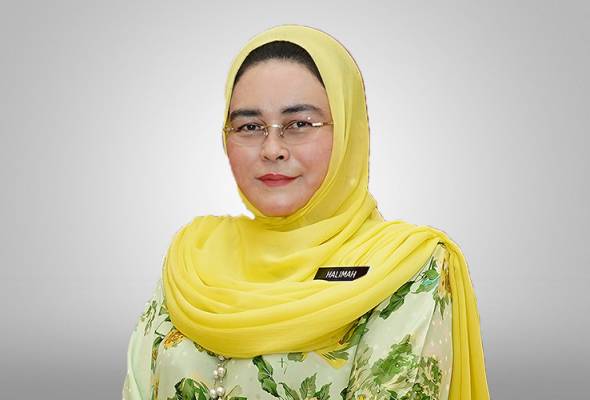 MEDIA STATEMENT BY YB SENATOR P.WAYTHA MOORTHY
Halimah's Parliamentary answers prove there is something suspicious about her Ministry handling of Mitra funds.
Minister in charge of MITRA must come clean to the various accusations that surfaced in social media and her unconvincing and evasive answers in Parliament. The Indian community wants to know the following;
Were funds given to certain political party leaders and NGOs linked to a particular political party?
Were funds misused?;
Justification and how did she spent the funds on socio-economic upliftment of the Indian community;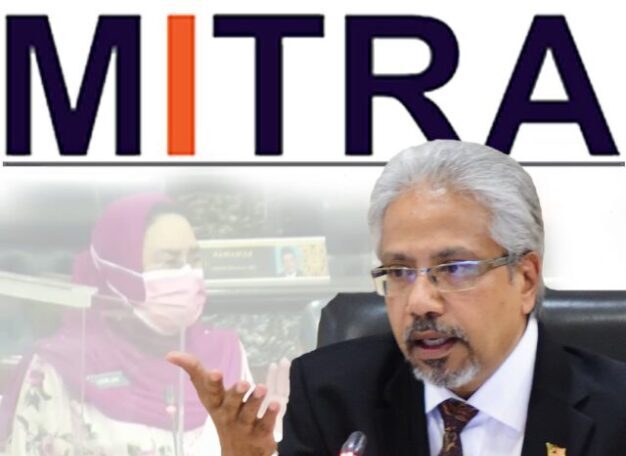 Justification why she removed and disabled the Mitra website which was meant for transparency and accountability;
Why didn't she apply to use the 35 million shortfall (if true) as rollover from the ceiling of RMK-11 as per Treasury directions;
Where did RM51 million disappear to from the budget of RM100 approved for 2021;
Based on Halimah's Parliamentary answers, there is almost RM223 million unutilized from RMK-11 ceiling and did she apply for those funds?
Did she continue working on the application made to MOF during my time to utilize fully the remaining estimated 223 million available as rollover in the ceiling of RMK-11?;
Why did she downgrade Mitra DG and Deputy DG's Jusa positions? Was it intended to downgrade and make the Indian unit an inferior and powerless unit?
Minister Halimah must come clean on the mess she created with her ambiguous Parliamentary answers. It appears as if she was protecting certain individuals.
The public demands answers from her.