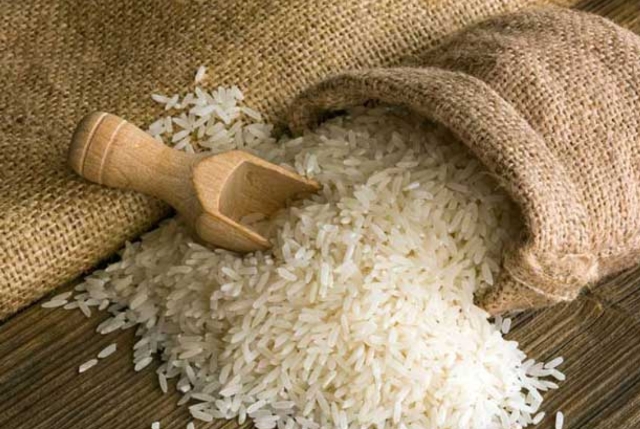 NEW DELHI — The first consignment of Indian rice weighing 100 tonnes is ready to be exported to China, said Ministry of Commerce official sources in New Delhi on Thursday.
According to Xinhua news agency, the shipment carrying the rice will be sent from Nagpur, a city in southwestern state of Maharashtra on Friday.
It will be received by the China National Cereals, Oils and Foodstuffs Corporation, which is one of China's state-owned food processing companies.
According to the sources, as many as 19 rice mills and processing units have been registered for the export of rice from India to China.
The protocol for exporting rice from India to China was signed in June.
– BERNAMA