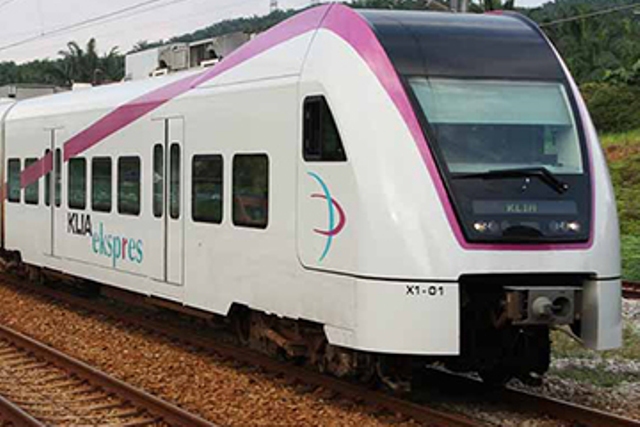 PUTRAJAYA — KLIA Ekspres tickets can now be purchased on sutra.my and the TravelCompute One-Stop Travel Technology platform following the Express Rail Link Sdn Bhd (ERL) partnership with an award-winning local travel agency, Sri Sutra Travel.
Sri Sutra Travel is an online platform that provides airport transfers, accommodation, car hire, tailored tours, bus and rail ticket reservations, concert and sporting tickets and other related services to travellers.
"This partnership is important to ERL as it will expand KLIA Ekspres' reach further within the Malaysian travel industry, and it makes it simple for travel agents to package the KLIA Ekspres with other local attractions and services," said ERL chief executive officer Noormah Mohd Noor in a statement today.
Noormah said that to purchase the KLIA Ekspres tickets, travellers could simply log on to sutra.my and click on 'KLIA Ekspres'.