Kuala Lumpur – As GE-14 nears, speculations are going wild on MIC candidates as to which of the parliament and state assembly seats they would choose to contest. Online news portal Free Malaysia Portal (FMT) reported today that MIC President Datuk Seri Dr S.Subramaniam would be moving out of Segamat Parliamentary seat to contest in Hulu Selangor, in the state of Selangor.
Hulu Selangor is currently held by Deputy Education Minister Datuk P.Kamalanathan who retained the seat with a comfortable majority of 3,414 votes in 2013 general election.
However, a close aide of the MIC President, not willing to be named, pointed out: "Even as of yesterday (2nd February 2018) Dr Subra was in Segamat attending several functions in his constituency. He has been visiting the constituency consistently on a weekly basis. Based on the response from voters and his groundwork he would be able to easily retain the seat at the forthcoming elections. Don't also forget that Johore is still controlled by Barisan Nasional (BN) government. So why he would move from Segamat to a new terrain and that too in Selangor which is strongly controlled by opposition bloc Pakatan Harapan?"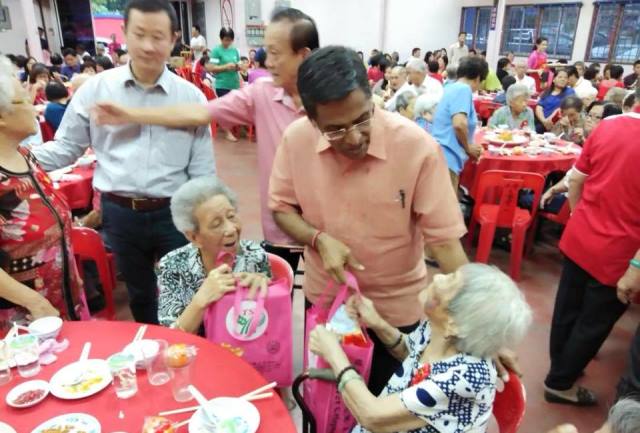 In 2013 general election Dr Subra won the Segamat parliament seat with a slim majority of 1,217 votes defeating PKR candidate Datuk Seri Chua Jui Meng. "Dr Subra has been defending Segamat since 2004 in 3 consecutive general elections. So why he would even dream of moving out from such a familiar parliamentary seat?" asked the close aide.
According to the announcement on seat allocations within Pakatan Harapan parties, Segamat has been allocated to PKR.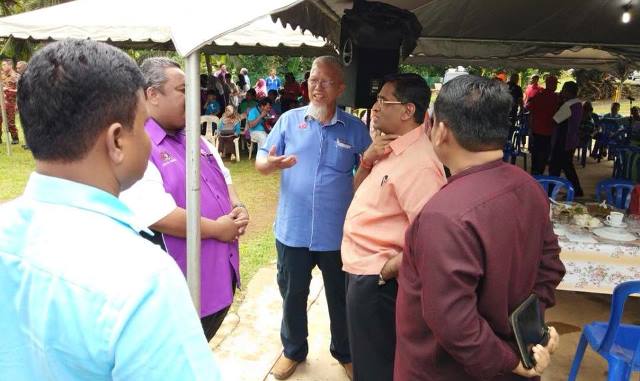 As for the Hulu Selangor parliament, the seat is expected to be given to Kamalanathan again given his past track-record. As a new face, he defeated former Cabinet Minister Datuk Zaid Ibrahim who stood on a PKR ticket, in the by-election in 2010. Zaid Ibrahim has now joined DAP.
Kamalanathan managed to retain the seat in 2013 general election with a comfortable majority of 3,414 votes, this time defeating PKR candidate Khalid Jaafar.
"If you look at the past trends, generally, BN's concept of seat allocation is to field winnable candidates in GE-14 and not to disturb candidates who had won previous elections with comfortable margins unless there is a valid and cogent reason. So Hulu Selangor will be given back to MIC and Kamalanathan is expected to be fielded again given his close rapport with the President" – said one MIC source.
MIC is expected to contest in 9 parliament seats in GE 14. Datuk Seri Saravanan is expected to be fielded again in Tapah. Teluk Kemang is expected to go to MIC Information chief Datuk V.S.Mohan, who is currently the coordinator for the seat.
There have been no indications on the potential MIC candidates for the seats of Kota Raja, Kapar, and Sungai Siput. Prakash Rao, who stood and lost as a MIC candidate in 2013 general election in Subang  Parliament seat, is currently serving as the Indian affairs representative for the Subang Constituency, appointed by the Barisan Nasional coordinator for Subang Parliament.
MIC has appointed its Youth leader Datuk Sivarrajh Chandran as the coordinator for Cameron Highlands parliament seat.
-R.Mutharasan