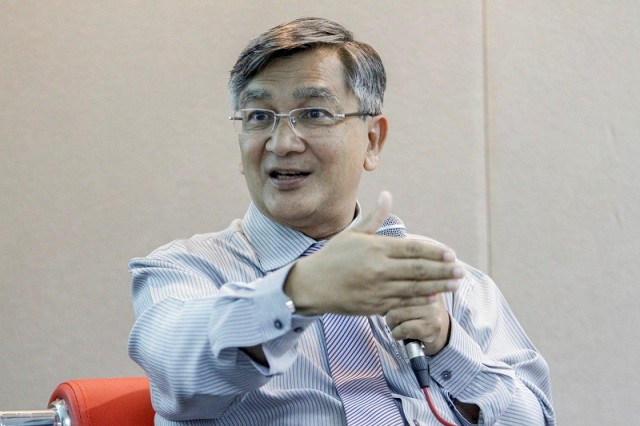 KUCHING — Prime Minister Tun Dr Mahathir Mohamad today confirmed that former Court of Appeal judge Datuk Mohamad Ariff Md Yusof will be nominated to be the Speaker of the Dewan Rakyat when the first meeting of the first session of the 14th Parliament convenes on Monday.
Asked by reporters if there was a candidate for the Speaker post, Dr Mahathir said: "We have already. It will be announced soon. He is an ex-judge. Yes, he is Datuk Mohamad Ariff Md Yusof"
Earlier, Dr Mahathir attended a closed-door briefing on the development of Sarawak.
Chief Minister Datuk Patinggi Abang Johari Tun Openg and the state Cabinet ministers were also present.
— BERNAMA