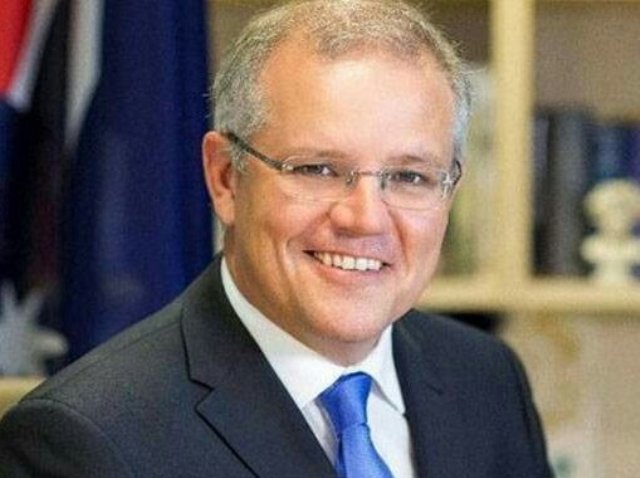 Canberra, Aug 24 – Scott Morrison was sworn in on Friday as the 30th prime minister of Australia at government house by the governor-general in a brief ceremony, followed by a press conference in the afternoon, in which he promised to make drought relief a priority.
A report by Xinhua news agency said Morrison praised his predecessor Malcolm Turnbull, whom he knew for a long time and was a dear friend, for serving the country "in a noble and professional way."
"We will provide the stability and the unity and the direction and the purpose that the Australian people expect of us as leaders," he added.
Morrison defeated former home affairs minister Peter Dutton 45-40 in the vote for the leadership of the ruling Liberal Party to end a week-long crisis in parliament.
Former foreign affairs minister Julie Bishop was eliminated in the first round of voting.
Former energy and environment minister Josh Frydenberg was elected as Morrison's deputy after defeating former health minister Greg Hunt and former trade minister Steven Ciobo.
Frydenberg will succeed Morrison as Treasurer.
-Bernama