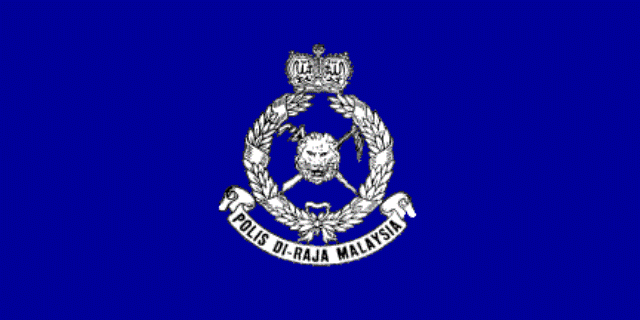 KUALA LUMPUR — The Selayang Magistrate's Court here today issued a four day remand order on another suspect detained in connection with the killing of a stray cat that was placed in a dryer at a self-service launderette in Taman Gombak Ria last month.
The remand order was issued by magistrate Nurul Izzah Hasan Basri, allowing the the 41-year-old man to be remanded until Thursday and to facilitate investigation into the case under Section 428 of the Penal Code for mischief by killing or maiming any animal.
The offence carries a maximum jail sentence of two years or fine or both, upon conviction.
Earlier, the suspect, who is represented by lawyer Rajasurian Pillai arrived at the court at 10.15am and was seen leaving the building about 45 minutes later.
It is learnt that the suspect who is also a contract worker was detained yesterday in Seri Kembangan.
On Sept 21, two of his friends A. Mohanraj, 41 and S. S. Satthiya, 26, pleaded not guilty in the Sessions Court here to causing unnecessary suffering to the animal.
A closed-circuit television camera footage of a pregnant cat being placed in the dryer by two individuals at a self-service laundrette went viral on social media on Sept 13.
The cat was later found dead in the dryer by a customer.
— BERNAMA