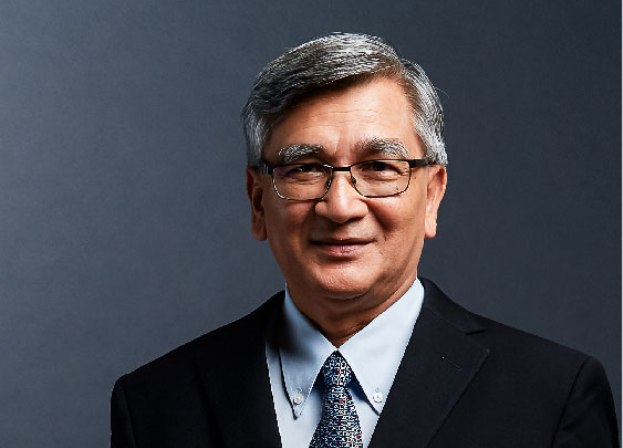 KUALA LUMPUR — PKR president-elect Datuk Seri Anwar Ibrahim will be sworn in as a Member of Parliament on Monday after winning the Port Dickson by-election.
Dewan Rakyat speaker Datuk Mohamad Ariff Md Yusoff confirmed this to Bernama.
"Yes, it has been included in the Dewan Rakyat order paper on Monday morning. It can be checked through the Parliament Portal," he said through the WhatsApp messaging system.
According to the Dewan Rakyat order paper, the second meeting of the first term of the 14th Parliament sitting will start on Monday.
In the Port Dickson parliamentary by-election, Anwar, 71, garnered 31,016 votes, defeating PAS candidate Lt Col (Rtd) Mohd Nazari Mokhtar (7,456 votes) and five Independent candidates; namely, Anwar's former personal aide, Mohd Saiful Bukhari Azlan (82 votes), former Menteri Besar of Negeri Sembilan, Tan Sri Mohd Isa Abdul Samad (4,230 votes), Lau Seck Yan (214 votes), social media personality Stevie Chan (337 votes) and Kan Chee Yuen (154 votes).
— BERNAMA