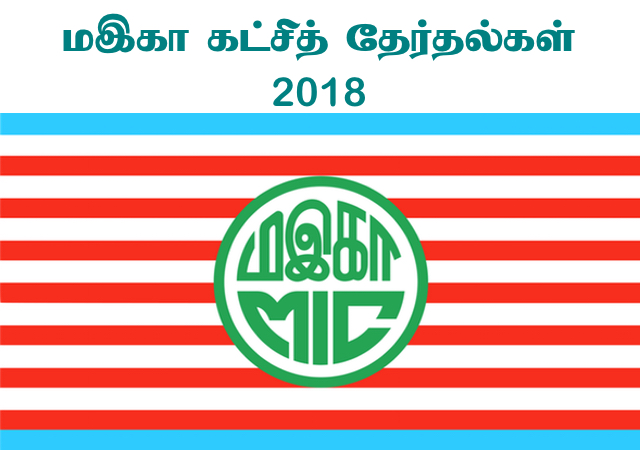 KUALA LUMPUR –  Tapah Member of Parliament  Datuk Seri M. Saravanan was today  declared the winner of the contest for the MIC deputy president's post for the 2018-2021 term.
He garnered 9,391 votes and defeated former Perak MIC chairman Tan Sri M. Ramasamy, who obtained  5,270 votes.
The result was announced by MIC Election Committee chairman Tan Sri G. Rajoo during at a media conference at the MIC headquarters yesterday.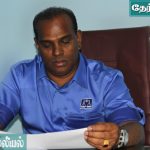 He also announced the winners for the three vice-president posts. They are incumbent  Datuk T. Mohan, who obtained 9,093 votes, former MIC Youth chief  Datuk C. Sivaraajh (6,803 votes) and former MIC Central  Working Committee member Datuk T. Murugiah (5,984 votes).
"About 58 per cent of the more than 26,000 MIC members who are eligible discharged their responsibility in yesterday's party election, said Rajoo.
The MIC elections held on Saturday (October 20) also indicated that the delegates were in favour of the two members of Parliament to continue with their services. In the 14th GE only Saravanan (Tapah) and Sivarrajh (Cameron Highlands) managed to win their respective seats out of 9 parliament seats contested by the party.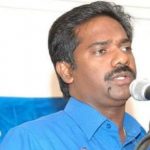 In the party elections held on Saturday, Saravanan was elected as Deputy President while Sivarrajh was elected as the Vice President with the second highest number of votes.
MIC elections also witnessed the political emergence of Datuk T.Murugiah once again. Murugiah was elected as one of the 3 Vice Presidents. He was once the Youth Leader of MyPPP (formerly PPP) and served as the Deputy Minister in Prime Minister's Department representing MyPPP. He joined MIC several years ago and finally seems to have been accepted by the party delegates.
Among those elected to the 21 CWC seats are former Deputy Education Minister Datuk P. Kamalanathan.