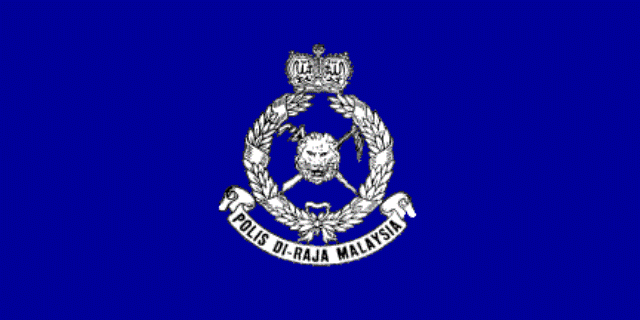 KUALA LUMPUR — Police here have suspended seven of its personnel over the alleged disappearance of RM7.9 million belonging to an investor, during a search at his condominium unit in Jalan U-Thant on Sept 8.
The money allegedly went missing after the search was conducted at the condominium unit by police from the Narcotics Department of the Kuala Lumpur police contingent headquarters.
Inspector-General of Police, Tan Sri Mohamad Fuzi Harun said the seven policemen and officers allegedly involved were suspended following investigation into the case.
"The investigation papers have been completed and handed over to the public prosecutor's office. We will wait for their directive before taking further action," he told reporters after attending the Integrity Enhancing Seminar: Corruption-Free PDRM (Royal Malaysian Police), here, today.
Last Sept 27, the media reported that at the time of the incident, the 50-year-old complainant (investor) was in Jakarta, Indonesia. He claimed that when he returned to his condominium unit, he found RM7.9 million of his money as well as his car keys missing.​​​​​​​
The investor claimed that of the total cash missing, RM2 million was kept in his BMW car, RM3.9 million in his bedroom and RM2 million in his safe box.
It was also reported that the suspects included a female Assistant Commissioner of Police, a superintendent and an inspector.​​​​​​​
— BERNAMA