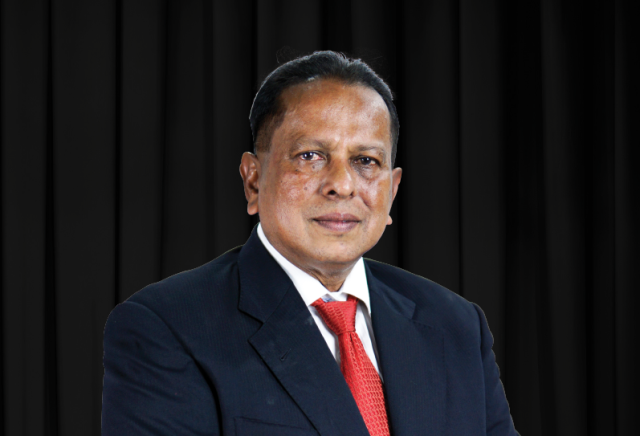 KUALA LUMPUR –  Former Parti Keadilan Rakyat (PKR) candidate for Rantau Dr S.Streram is amending the statement of claim in a suit he filed against returning officer for the state constituency,  Amino Agos Suyub, and the Election Commission for misfeasance resulting in him not being allowed to contest in the 14th general election.
His lawyer, Irzan Iswat Mohd Nor, said the statement would be amended based on this Nov 22 decision by an Election Court in Seremban on an election petition filed by his client.
"Therefore, the court set Jan 4 next year for case management and within that period, for the defendants to file their defence statements," he told reporters after the suit came up for mention in chambers before High Court judicial commissioner Darryl Goon Siew Chye here today.
The court also set four days, Aug 1,2,8 and 9 next year, to hear the case.
Dr Streram, 63, an anaesthetist, filed the suit last May 7, naming Amino Agos and the EC as defendants.
In the statement of claim, Dr Streram said that the defendants had failed to carry out their responsibilities as stipulated under the Election Commission Act 1958, resulting in him not being able to contest the Rantau state seat in the last general election.
Following which, Barisan Nasional (BN) candidate, Datuk Seri Mohamad Hassan, the then Negeri Sembilan menteri besar, won the seat unopposed.
Dr Streram claimed that he had paid deposit of RM5,000 to register as a candidate and another RM3,000 for campaign material on April 25, and that at no time did the EC inform him that name tags or entry passes were needed for the candidate and his representatives to enter the nomination hall on April 28.
— BERNAMA