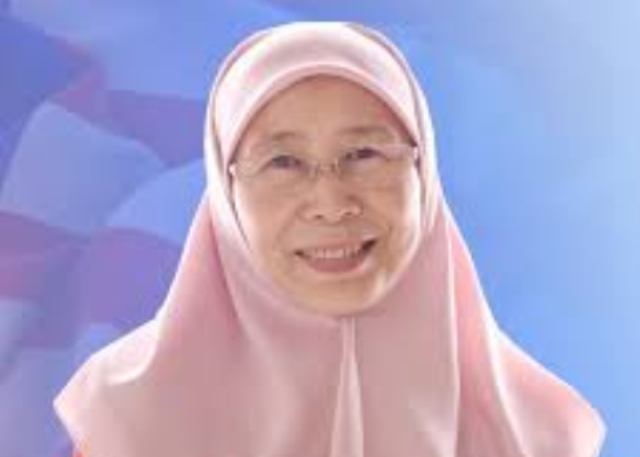 PUTRAJAYA — Deputy Prime Minister Datuk Seri Dr Wan Azizah Wan Ismail hopes the Deepavali's light will illuminate all the values ​​that strengthen the brotherhood spirit and unity of all Malaysians.
"We must safeguard the noble spirit and cooperation among all races that form the pillars of Malaysia's strengths, which is the role model for the world," she said today in her message in conjunction with the Deepavali celebration tomorrow.
Dr Wan Azizah, who is also Women, Family and Community Development Minister, said Deepavali was a great reminder for us to share the light of happiness to those who were less fortunate so that no group would be marginalised.
To achieve this, she said, the allocation of RM100 million was devoted to supporting the Indian community in the 2019 Budget and another RM50 million allocation was also provided for the development and improvement of the National Type Tamil Schools (SJKT) nationwide.
"The government does not want anyone to be left behind in pursuing the nation's development.
"Let's take a step forward to create the new Malaysia we all dreamt of," she said.
–BERNAMA