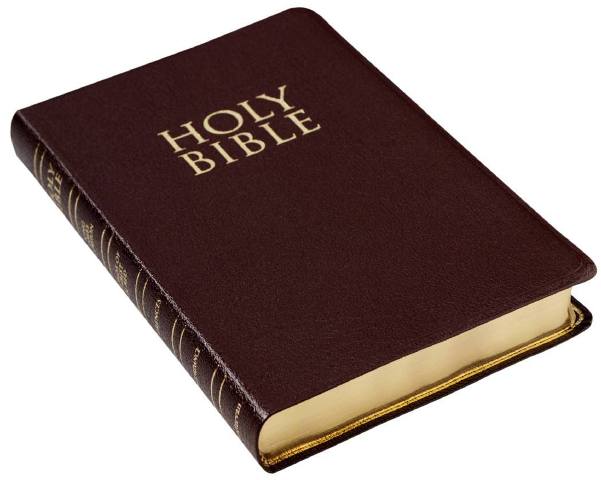 BUKIT MERTAJAM — Police have recorded statements from six individuals, including a woman, who were believed to be involved in the distribution of the Bible to students in front of a secondary school in Bukit Mertajam, where a video recording of the incident having been viraled on the social media.
Seberang Perai Tengah (SPT) district police chief  ACP Nik Ros Azhan Nik Abdul Hamid said the six individuals, in their 30s and 40s, were called up to the SPT police headquarters on Thursday (November 8) to record their statements.
"They claimed the Bible was distributed to expose the good and the teachings of Christianity. They also thought that it is not an offence to do so (distribute the Bible) because they have done it at hotels, clinics and hospitals. They were then released on police bail," he told Bernama yesterday.
​​He said police also recorded statements from 23 other individuals, including the principal of the school concern, security guards, students, other witnesses and a district education officer on the incident.
Nik Ros Azhan said police had so far received eight reports on the incidents and they were lodged by parents of the students at the school and non-governmental organisations.
— BERNAMA