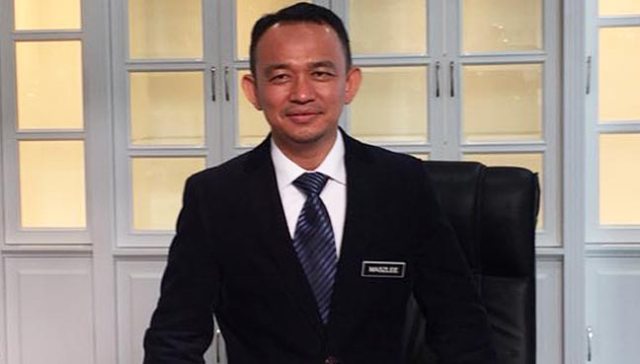 PUTRAJAYA — The Ministry of Education (KPM) has denied a report that its minister, Dr Maszlee Malik has proposed that government-aided schools (SBK) which are unable to meet the operational cost for the maintenance and development of infrastructure to change their status to national schools.
The ministry said in a statement that Maszlee, on the contrary, had proposed that the SBK concerned be turned into government schools so that all operational and development expenditure were borne fully by the government.
"In this context, Maszlee did not mention or recommend that the SBK be turned into national schools," it said.
The KPM said it had always given appropriate emphasis and allocation to all kinds of schools including SBK.
Yesterday, a Tamil language daily published a report on Maszlee's statement while replying to an oral question in the Dewan Rakyat titled "Change To National Schools".
The KPM said the report gave a picture as though the ministry was recommending that all SBK be changed to national schools.
— BERNAMA