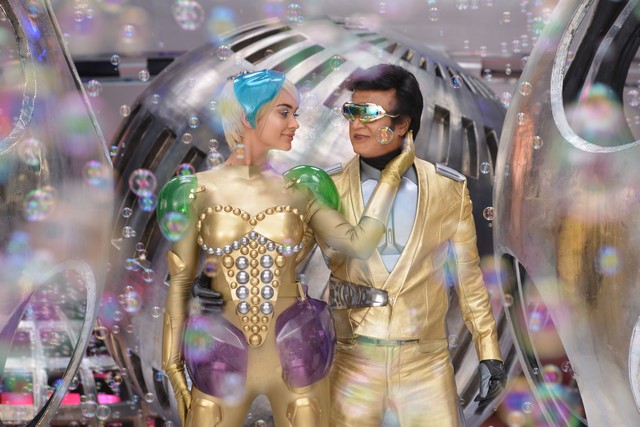 KUALA LUMPUR – The craze for Tamil Superstar Rajinikanth's new film '2.0' has reached new heights with tickets for the science fiction movie sold out for first one week in most of the cinemas screening the movie in Malaysia.
Chairman of DMY, the film's Malaysian distributor, Datuk Mohamed Yusoff said local cinemas have been increasing the number of screenings of the movie due to the phenomenal and huge demand from Malaysian fans.
He said the first Tamil 3D film which has also been released in three languages, Tamil, Telugu and Hindi, is being screened in 200 cinemas nationwide, including in 3D format in 60 cinemas and 2D in 140 cinemas.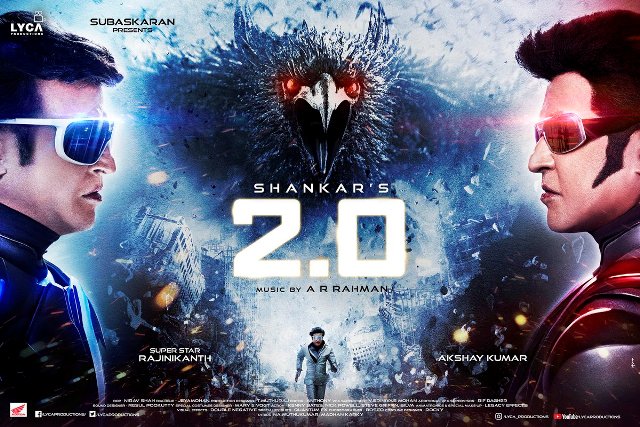 "Most of theaters have been fully booked for few days via online ticket booking. We also have increased the number of screenings due to the high demand, thus the public need not have to worry," he told Bernama in an exclusive interview here today.
The highly-anticipated film, which is a sequel to the 2010 blockbuster Enthiran (Robot) hit the big screen on Thursday, worldwide. The movie is about how a scientist helps a government in investigating a threat that is beyond understanding using his robot.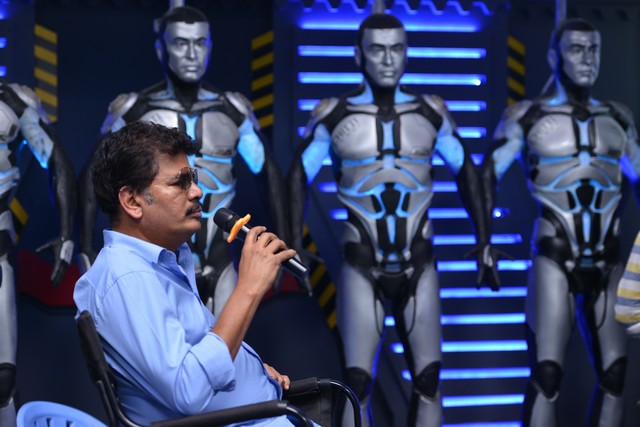 Directed by S.Shankar, the film with a budget of US$76 million, is one of the most expensive films ever made in India, and expected to create a 'Tsunami' at the box office.
Mohamed is confident the film which also features Bollywood star, Akshay Kumar and Oscar-winning music composer AR Rahman as the music director, will be able to attract not only Indian fans, but also other races.
He also revealed that DMY will be producing five local movies, Tamil and Malay movies, next year, in a move to support local talents.
"We have received many stories and our production company's committee is in discussion to choose the best scripts to be made into a movie," he added.
— BERNAMA