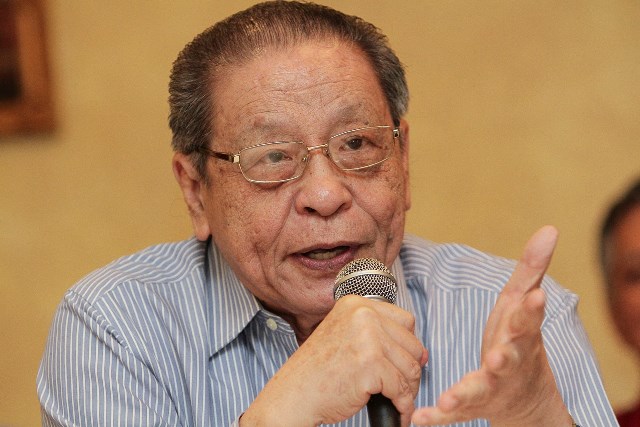 MELAKA — DAP will  have to wait for the outcome of the judicial process before it can decide whether to field or not field a candidate for the Cameron Highlands by-election, if it is held, said DAP advisor Lim Kit Siang.
The Iskandar Puteri (old name Gelang Patah) MP said the aggrieved party has two weeks to file an appeal against yesterday's decision by the Election Court which nullified the result of the election for the Cameron Highlands parliamentary seat in the 14th general election on May 9 after finding that voters were bribed to vote for the Barisan  Nasional (BN)  candidate.
"We will wait to see whether an appeal is made, if that happens, we will wait for the court decision," he told reporters after opening the Ayer Keroh DAP Activity Centre here today.
Present were Deputy Defence Minister and DAP Political Education Bureau director Liew Chin Tong and Melaka Mutli-media  Communication, Youth Development and Sports Committee chairman and DAP assemblyman for Ayer Keroh,  Kerk Chee Yee Yang.
Prior to this Bernama had reported DAP secretary-general  Lim Guang Eng  as hinting that  DAP will contest in the Cameron Highlands by-election as it traditionally contests there.
In the 14th general election, DAP candidate M. Managoran lost to  BN's Datuk C Sivarrajh (from MIC) in a five-cornered fight in Cameron Highlands.
Manogaran  filed a petiition with the Election Court on the result claiming that Orang Asli voters were bribed  to vote for the BN candidate.
Sivarrajh told the media that he would be filing an appeal against the court decision.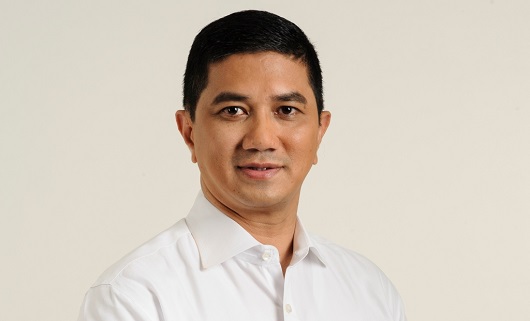 In SERDANG,  PKR deputy president Datuk Seri Mohamed Azmin Ali (pic) said he was confident that Pakatan Harapan (PH)  can win the seat if the by-election was held.
The Economic Affairs Minister said whoever is fielded as the candidate would be representing PH and not a specific party in the coalition, which is made up of Bersatu, DAP, PKR and Amanah.
"This is because Prime Minister Tun Dr Mahathir Mohamad has stressed several times that we must act as PH," he told reporters after visiting the Malaysian Agriculture, Horticulture and Agro-tourism Exposition here.
— BERNAMA