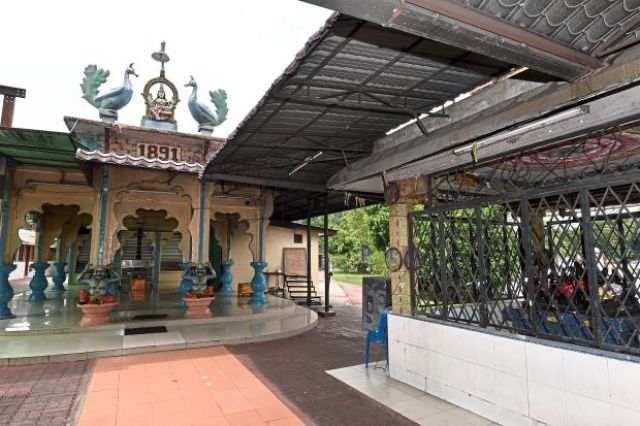 PETALING JAYA — The Magistrate's Court here today has issued remand orders of between two to seven days against 11 individuals, raising the number of people detained to help in investigation on the riot incidents at the Sri Maha Mariamman Temple to 55 people.
Magistrate Nor Ariffin Hisham issued remand orders on all the suspects, aged from 18 to 50 years, from today after allowing the applications by the police to remand them to help in investigation under Section 435, Section 148, Section 427 and Section 447.
Meanwhile, eight other suspects had their remand orders extended by another three days after the remand orders expired to help in investigation over the same case.
Among the 55 individuals who were remanded since Tuesday were three workers including the legal adviser of One City Development Sdn Bhd.
In the incident early on Monday last week, 23 vehicles were razed while the One City shopping centre suffered damages.
— BERNAMA