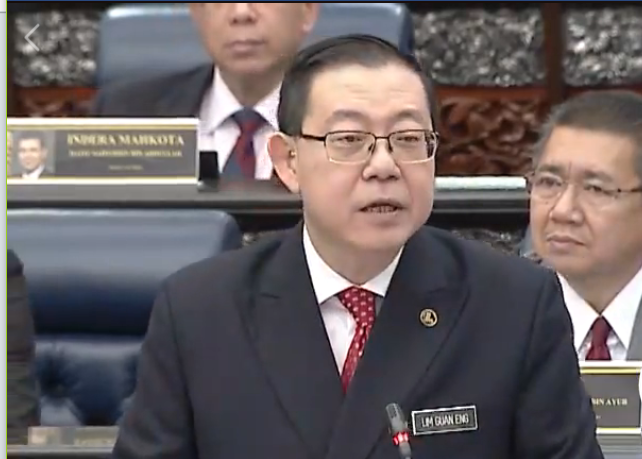 PUTRAJAYA —  The government is providing preliminary school aid of RM100 each to Year One to Form Five students from households with income of RM3,000 and below.
Finance Minister Lim Guan Eng, in a statement today, said the financial aid was intended to help parents and guardians with their new year expenses.
"The Finance Ministry is providing a special allocation of RM328 million which will be channelled to the Education Ministry to be distributed to schools beginning January 2019," he added.
The government, he said, was committed to providing quality education opportunities for all students, regardless of their background.
— BERNAMA