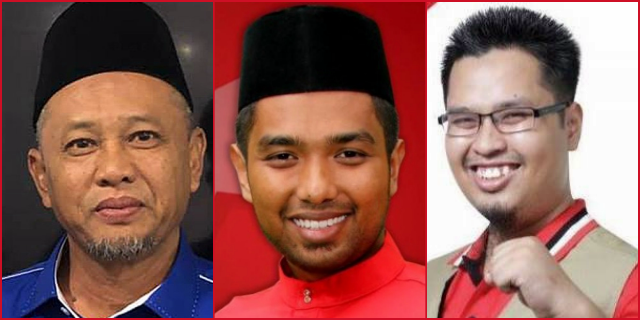 SEMENYIH — Pakatan Harapan (PH) and Barisan Nasional (BN) today named their respective candidates for the Semenyih by-election in what is bound to be a hotly-contested battle for this semi-urban state constituency in Selangor with some other contestants expected to join in the fray.
What's certain is that PH has a score to settle after a somewhat lacklustre outing in the recent Cameron Highlands parliamentary by-election which saw it losing to BN.
PH, which bagged Semenyih in the last general election, is banking on Muhammad Aiman Zainali, 30, as its candidate for the March 2 tussle, while BN has picked Zakaria Hanafi, 58, permanent chairman of the Kampung Sesepan Kelubi UMNO Branch, for the task.
Muhammad Aiman is the treasurer of the Hulu Langat division of Parti Pribumi Bersatu Malaysia (Bersatu). He is an engineer currently pursuing a doctorate in electrical engineering at Universiti Teknologi Mara (UiTM), Shah Alam.
Muhammad Aiman is also the son-in-law of Bakhtiar Mohd Nor, the Semenyih assemblyman from Bersatu whose death on Jan 11 triggered the by-election.
Mindful of the educational background of certain leaders currently being put under the microscope, Muhyiddin, who announced Muhammad Aiman's candicacy for the by-election at a special event here, vouched for the legitimacy of the degree obtained by the father-of-one.
"I've checked his qualifications, he has indeed graduated with a degree in engineering from UiTM," Muhyiddin said, referring to the Bachelor's Degree in Electrical Engineering (First Class) obtained by Muhammad Aiman from UiTM Shah Alam in 2012.
He also noted that the PH candidate used to follow his father-in-law during the late assemblyman's visits to the ground to meet with the people.
Muhammad Aiman wasted no time in declaring that he was ready to go all out to win the by-election and to serve and help solve the problems faced by the constituents.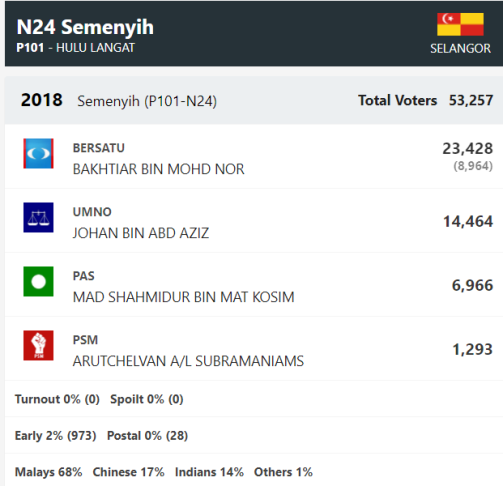 Meanwhile, Zakaria's candidacy was announced by BN deputy chairman Datuk Seri Mohamad Hasan at a separate function.
"The BN has selected a local as the candidate because we do not want to have an outsider," he told a press conference after the announcement.
Zakaria, 58, holds a bachelor's degree in Development Science (Hons) from Universiti Kebangsaan Malaysia (UKM).
Pointing out later that the degree was now known under a different name, Zakaria said he would make further comment on his candidacy for the Semenyih seat after nomination scheduled for Saturday.
At the 14th General Election last May, the late Bakhtiar garnered 23,428 votes to defeat three other candidates –  Datuk Johan Abd Aziz (Barisan Nasional), Mad Shahmidur Mat Kosim (PAS) and S. Arutchelvan (PSM), with a 8,964-vote majority.
— BERNAMA