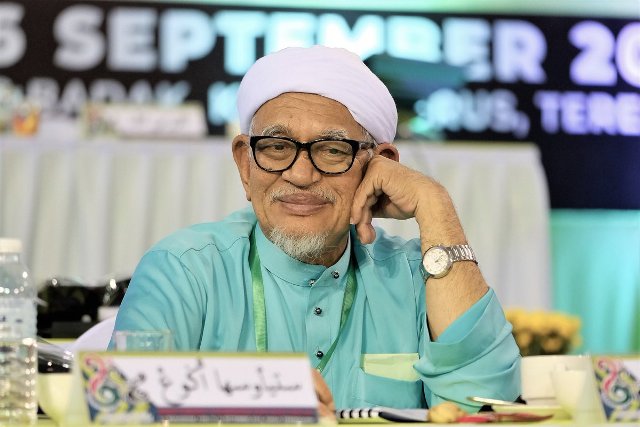 KUALA LUMPUR — PAS president Datuk Seri Abdul Hadi Awang said today Prime Minister Tun Dr Mahathir Mohamad is a firm leader but not a dictator.
He said Dr Mahathir was elected democratically and he has to be firm.
"I want to comment on the remark that Dr Mahathir is a dictator; it is not being a dictator, it is being firm because he was elected democratically in an election.
"Pakatan Harapan (PH) elected him. He did not appoint himself. What is important is firmness, firmness in facing the Cabinet, not being a dictator," Hadi told reporters at the Parliament lobby.
The PAS leader was commenting on a remark reportedly made by Permatang Pauh MP Nurul Izzah Anwar of PKR in Singapore allegedly referring to Dr Mahathir as a former dictator.
— BERNAMA