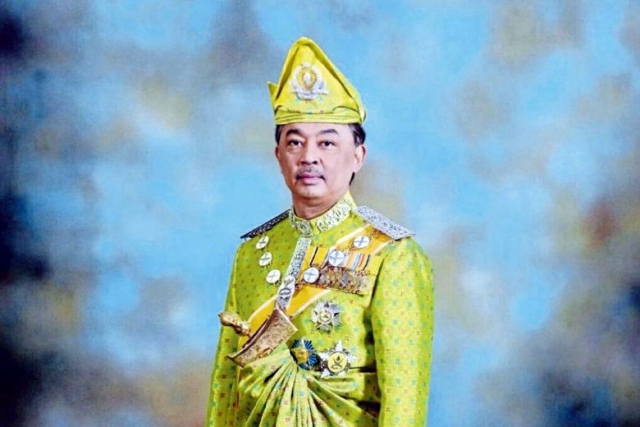 KUALA LUMPUR: The Malaysian Communications and Multimedia Commission (MCMC) is investigating a case where an image insulting the Yang di-Pertuan Agong was uploaded onto Facebook yesterday.
MCMC said in a statement today it started the probe after getting a report from the public urging for immediate action against the perpetrator or perpetrators.
"The police are also conducting an investigation. We are coordinating the investigations and sharing information," it said.
— BERNAMA